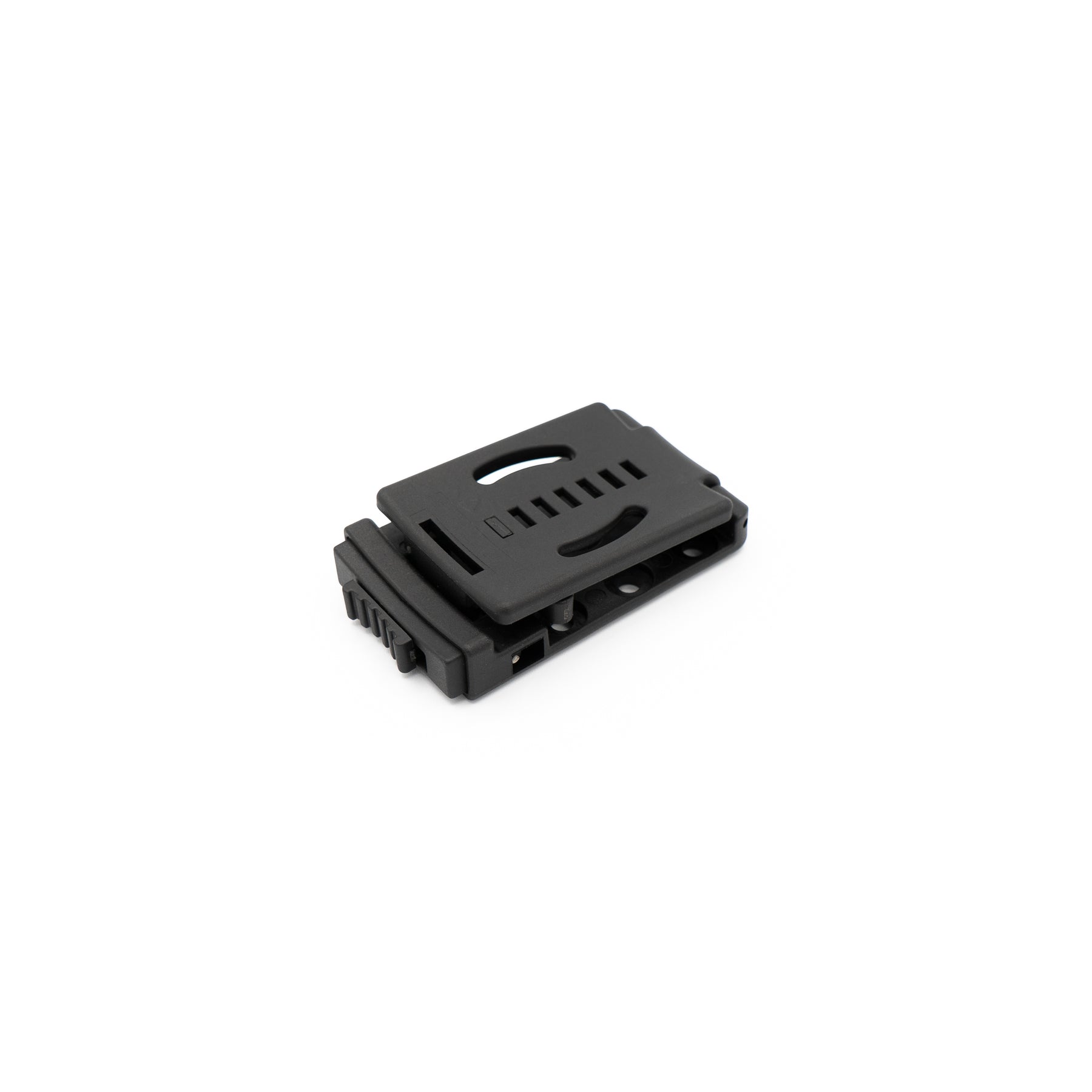 TOOR KNIVES Ultimate Belt Attachment
March 24, 2022
TOOR KNIVES *Dealer Exclusive* Onyx Field 2.0
$310.00
We designed the Field 2.0 with every day use in mind and it has quickly become known as the workhorse of our Outdoor Series. Its small size allows for all day carry comfort, while having the capability to handle almost any task out on the trail.
The edge features a 2.75" straight for fine work, and a razor sharp 1.75" radius to the tip for traditional blade work. This Dealer Exclusive Field 2.0 features a Natural Stone blade finish, and the blade shape allows for much more steel mass behind the edge, which translates to a longer sharpening life and edge impact resistance. A perfect 90-degree spine, from the tip all the way to the thumb jimping, provides more surface area for hammering and ferro rod sparking.
Additionally, every handle is lined with a polished copper accent and Toor's proprietary Dynamic Fluting™ texture, providing smooth ergonomics in the hand, as well as grip when operating in wet environments. This design forces proper grip mechanics and concentrates all the pressure onto the apex of the blade edge, conquering the age-old task of offering both comfort AND grip. With a precision cut ¼" radius on each flute, and spiral rifling from end to end, each groove flows perfectly with the hand's natural positioning.
Every Field 2.0 Onyx is Made in the USA and includes a genuine Hermann Oak saddle leather sheath, compatible with all Toor Knives' mounting options.
*THIS KNIFE IS A DEALER EXCLUSIVE*
Overall Length: 8.75″
Blade Length: 4.5″
Handle Length: 4.25″
Handle Material: Walnut Dynamic Fluting™
Liner: 0.035″ Copper
Steel: CPM 154
Blade Thickness: 0.1875″
Blade Hardness: 59-61 Rockwell
Weight: 6.8 oz
In stock
Description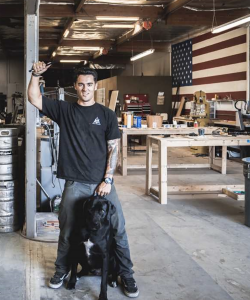 Toor Knives is owned by twin brothers Cam and Connor Toor, a Ranger and Marine striving to deliver excellence in blade functionality. Want to hear the story behind Toor Knives? Click here for Cam's interview and pics at Brother Born's Team Room!