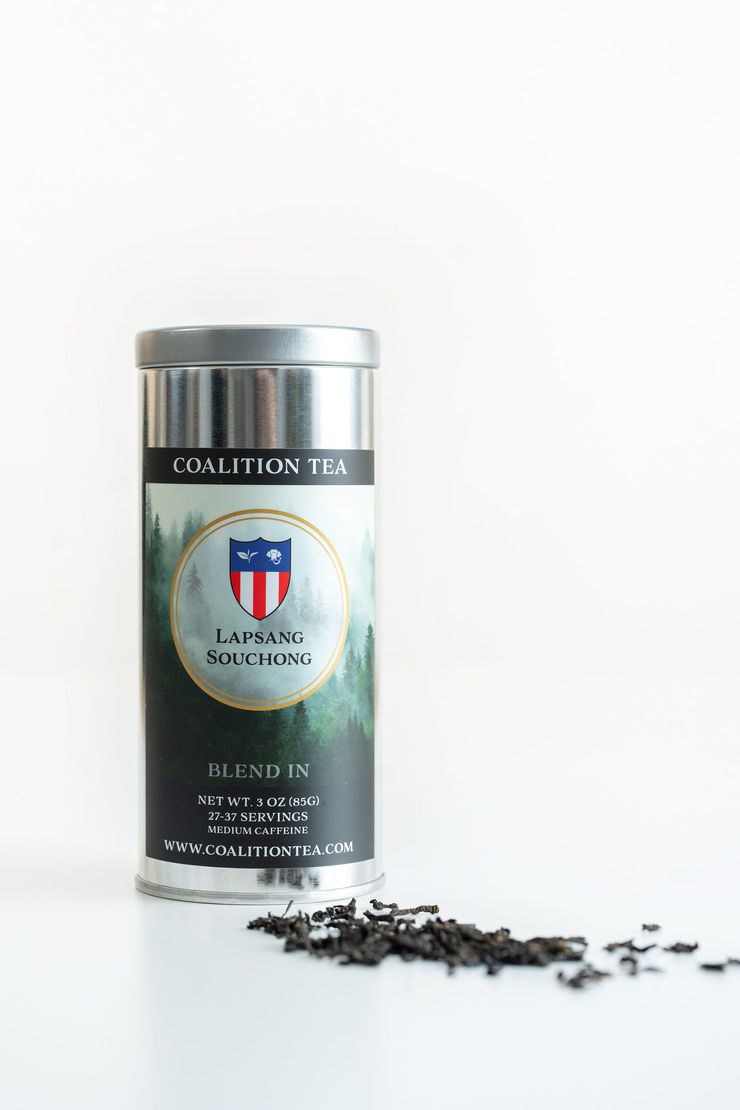 COALITION TEA Lapsang Souchong Loose Leaf Tea
November 25, 2020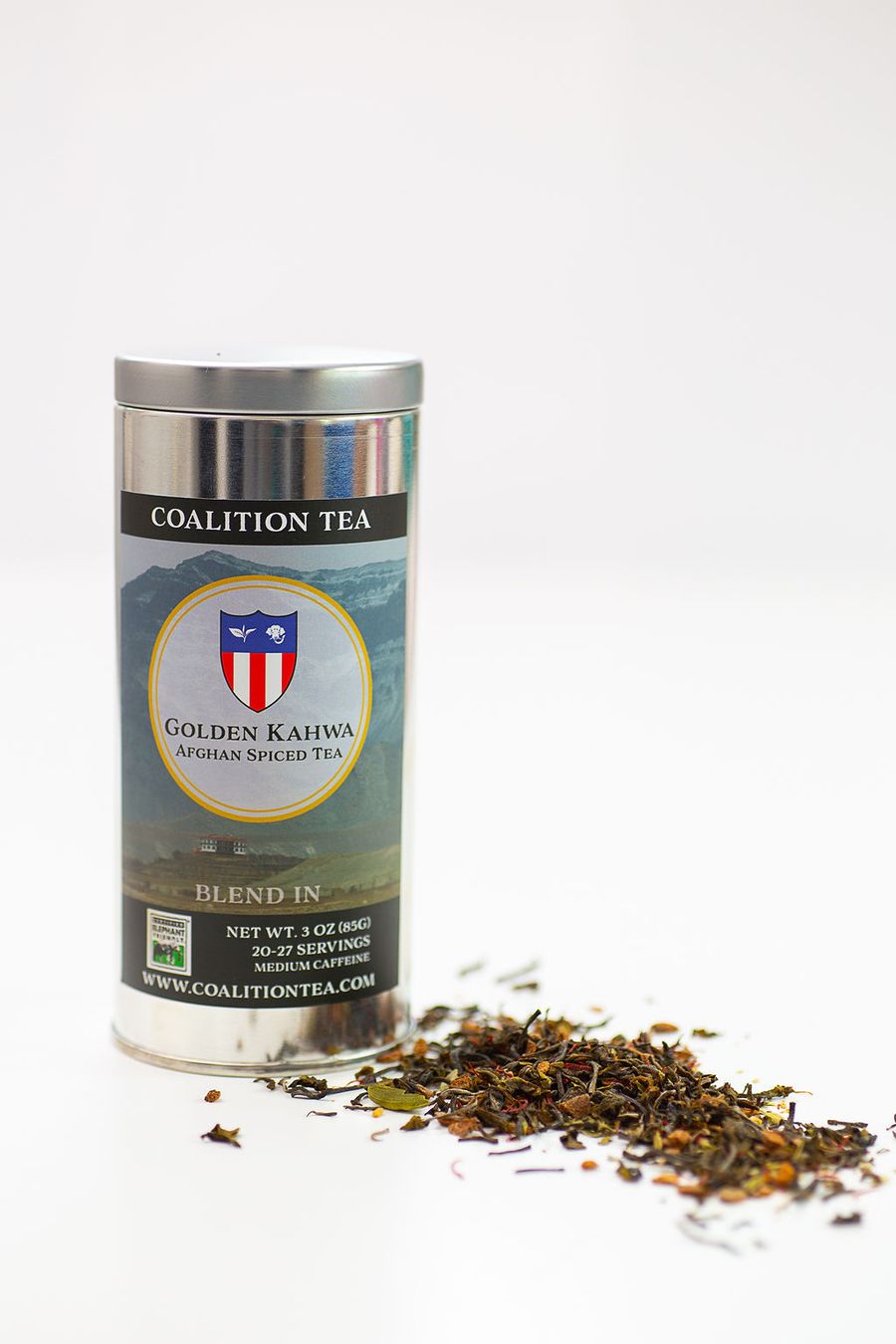 COALITION TEA Golden Kahwa Loose Leaf Tea Blend
November 25, 2020
COALITION TEA Hojicha Loose Leaf Roasted Green Tea
$4.00 – $17.00
Hojicha is a roasted green tea from Japan. Made by roasting a third flush Bancha style leaf, Hojicha is an everyday tea with a robust and rustic flavor. The roasting process removes much of the tea's caffeine, allowing it to be enjoyed by all.
Available in two sizes:
• 0.3 oz loose leaf sample | 2-3 servings | low caffeine
• 2.5 oz tin of loose leaf tea | 23-30 servings | low caffeine
Ingredients: green tea
Description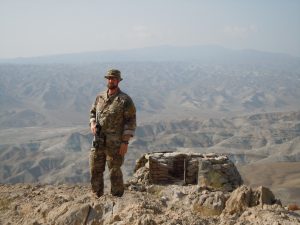 Coalition Tea is owned by Green Beret Michael Montgomery. Want to learn more about Michael, his time in SF, and why he started Coalition Tea? Click here for his interview and see his personal pictures at Brother Born's Team Room!