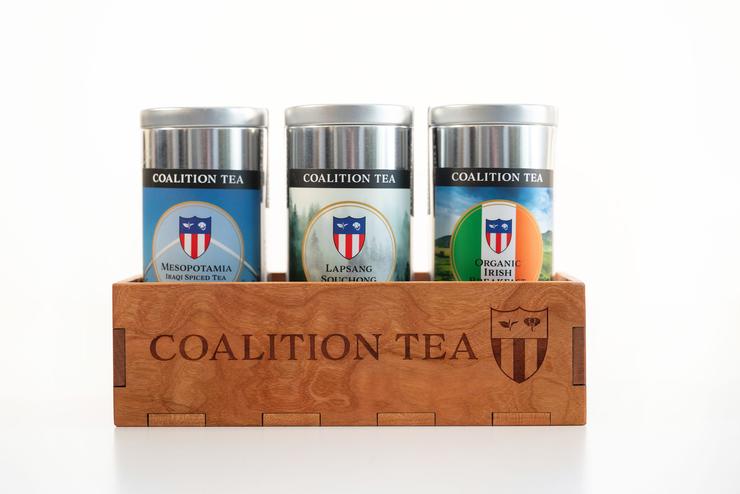 COALITION TEA Tea Tin Box
November 25, 2020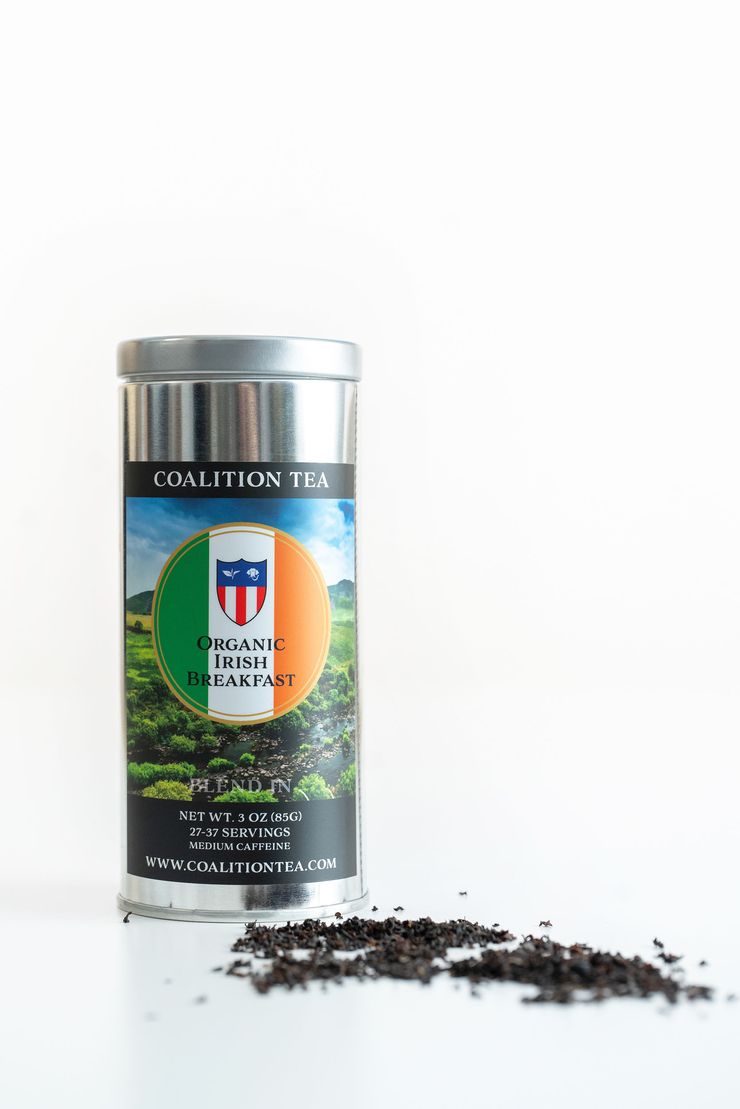 COALITION TEA Irish Breakfast Organic Loose Leaf Tea
November 25, 2020
COALITION TEA Sencha Organic Loose Leaf Green Tea
$4.00 – $16.00
Sencha is the quintessential Japanese green tea. Light and refreshing, this is a wonderful everyday tea year round. It makes a great cup of iced tea, too! Our organic Sencha Akaike is grown in the Kagoshima Prefecture of Japan.
Available in two sizes:
• 0.3 oz loose leaf sample | 2-3 servings | low caffeine
• 3 oz tin of loose leaf tea | 27-37 servings | low caffeine
Ingredients: green tea
Description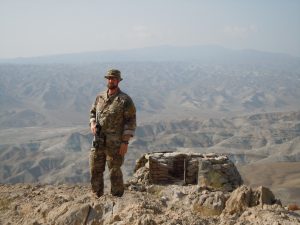 Coalition Tea is owned by Green Beret Michael Montgomery. Want to learn more about Michael, his time in SF, and why he started Coalition Tea? Click here for his interview and see his personal pictures at Brother Born's Team Room!