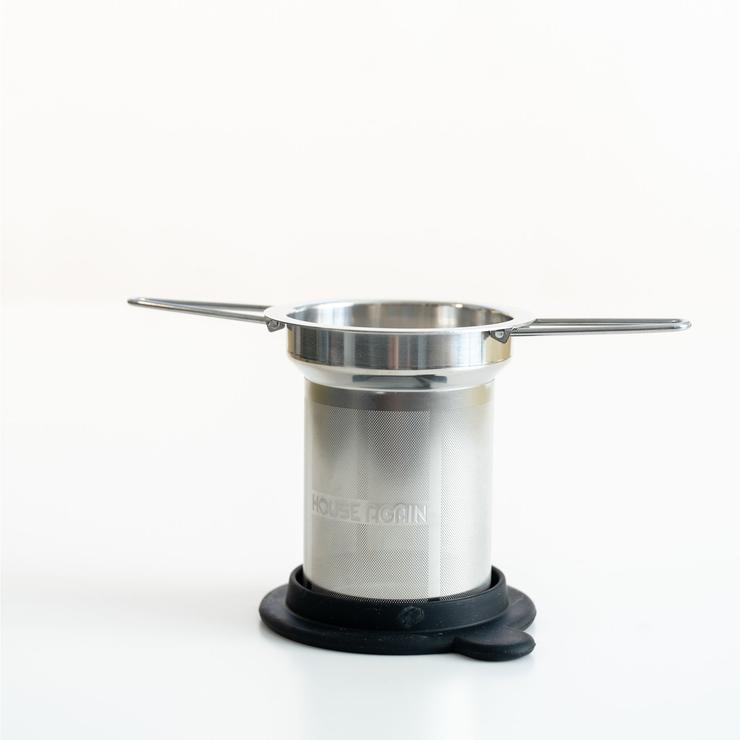 COALITION TEA Extra Fine Mesh Tea Infuser
November 25, 2020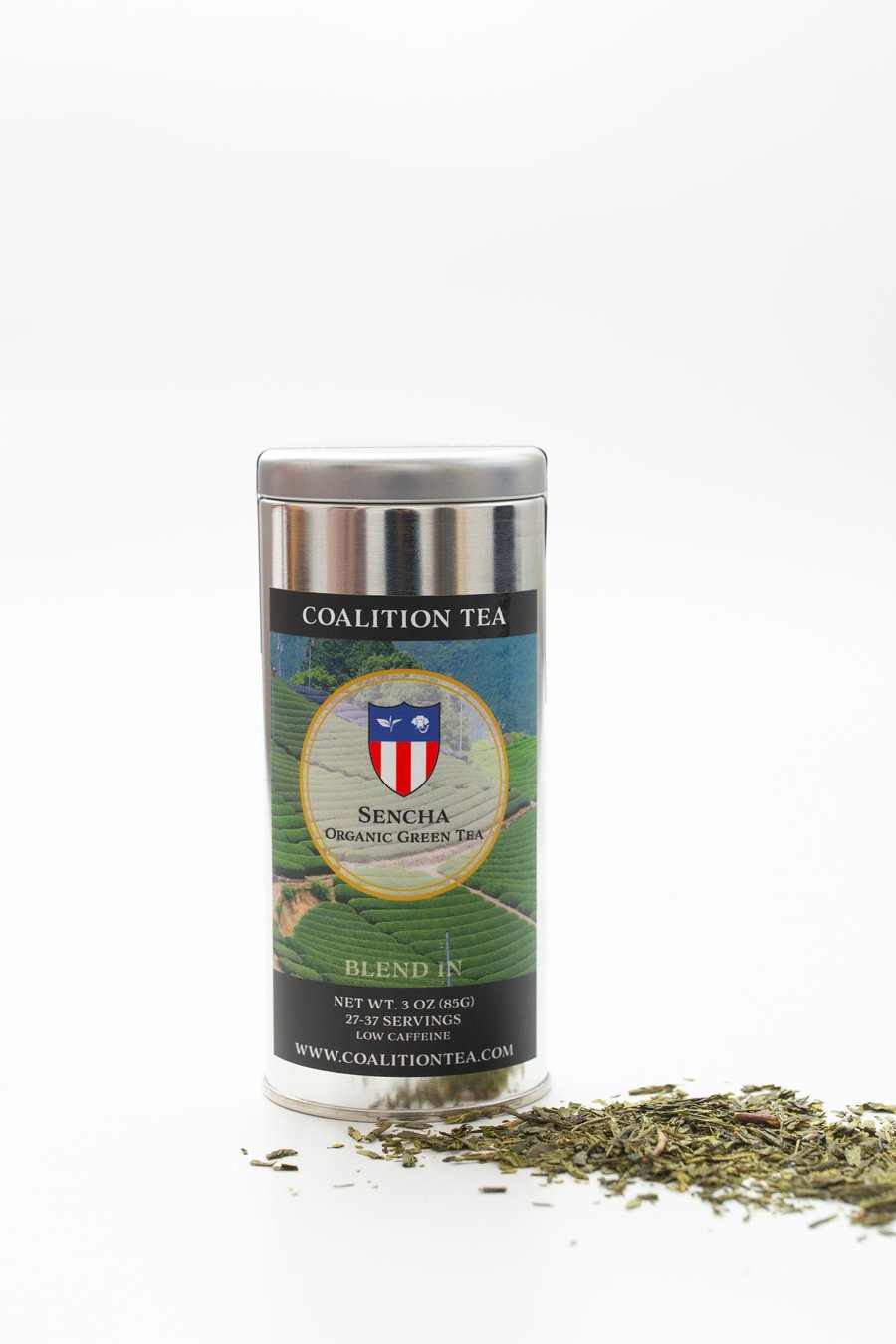 COALITION TEA Sencha Organic Loose Leaf Green Tea
November 25, 2020
COALITION TEA Tea Tin Box
$30.00 – $35.00
This handmade box perfectly houses three Coalition Tea tins. Great for gifting and excellent for gifting to yourself if tidy cabinets spark joy. Made from your choice of Cherry or Walnut hardwood. (Currently pictured in Cherry wood.) This purchase is just the box, it does not include tea.
Box measures 9″ wide by 3 5/8″ deep by 2 3/4″ high
Description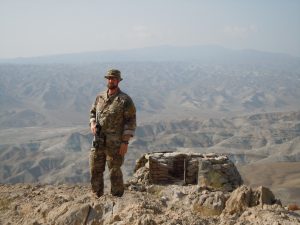 Coalition Tea is owned by Green Beret Michael Montgomery. Want to learn more about Michael, his time in SF, and why he started Coalition Tea? Click here for his interview and see his personal pictures at Brother Born's Team Room!