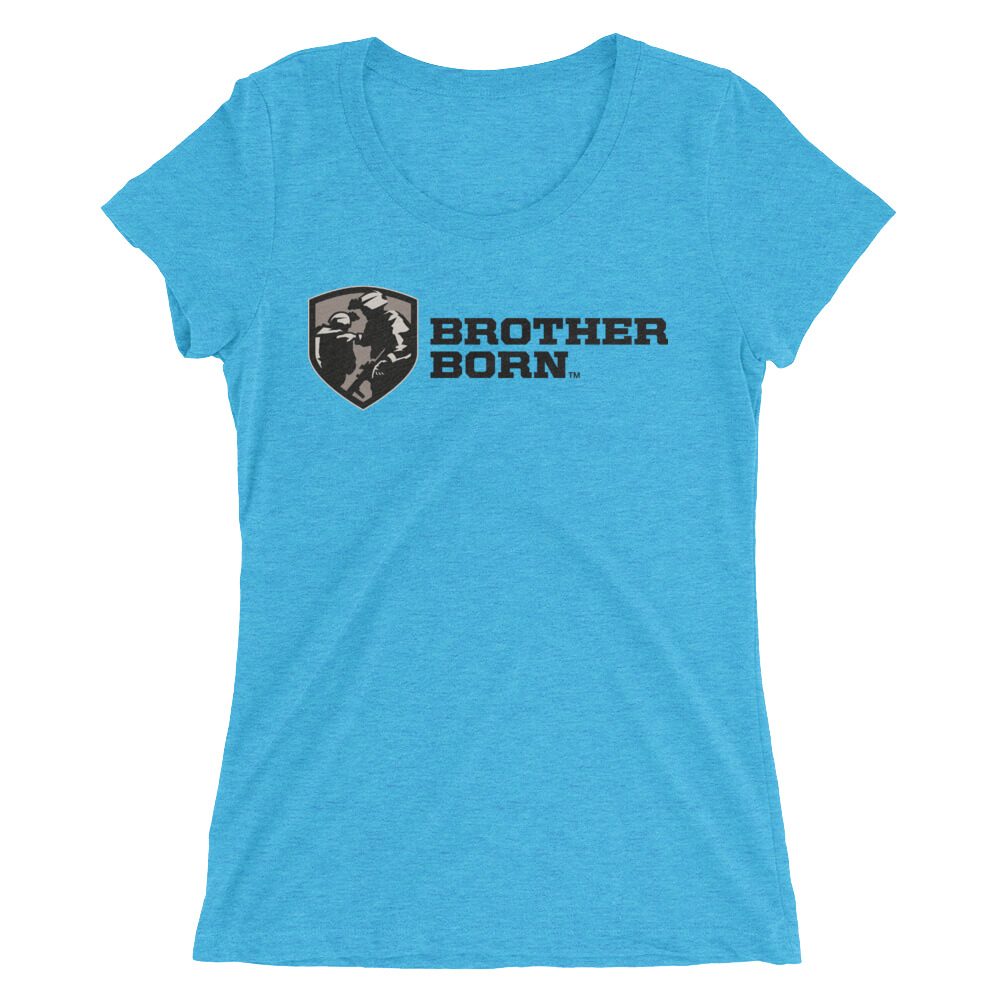 BROTHER BORN Women's Horizontal Logo Tee
November 17, 2020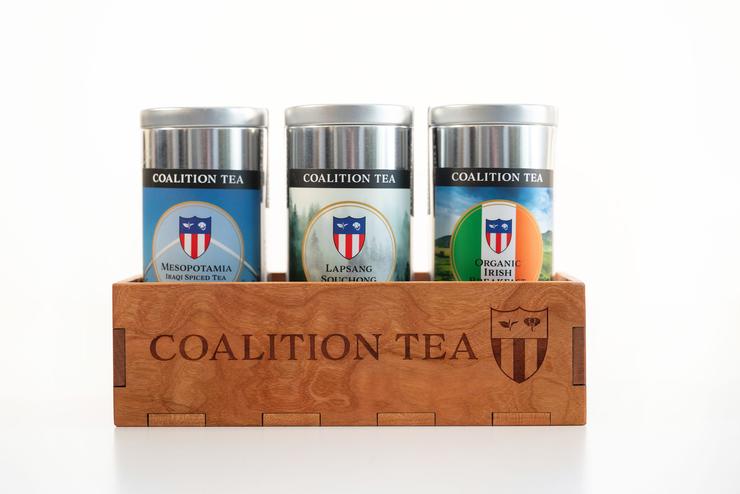 COALITION TEA Tea Tin Box
November 25, 2020
COALITION TEA Extra Fine Mesh Tea Infuser
$15.00
This is the favorite tea infuser at Chez Coalition Tea.
• Extra fine mesh keeps all the debris out of your cup
• Arms extend to fit just about all mugs, teapots and kettles
• Arms fold down for easy storage
• Silicone pad
In stock
Description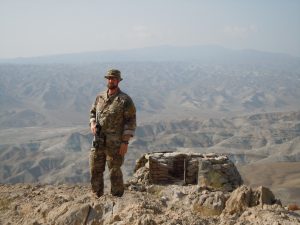 Coalition Tea is owned by Green Beret Michael Montgomery. Want to learn more about Michael, his time in SF, and why he started Coalition Tea? Click here for his interview and see his personal pictures at Brother Born's Team Room!