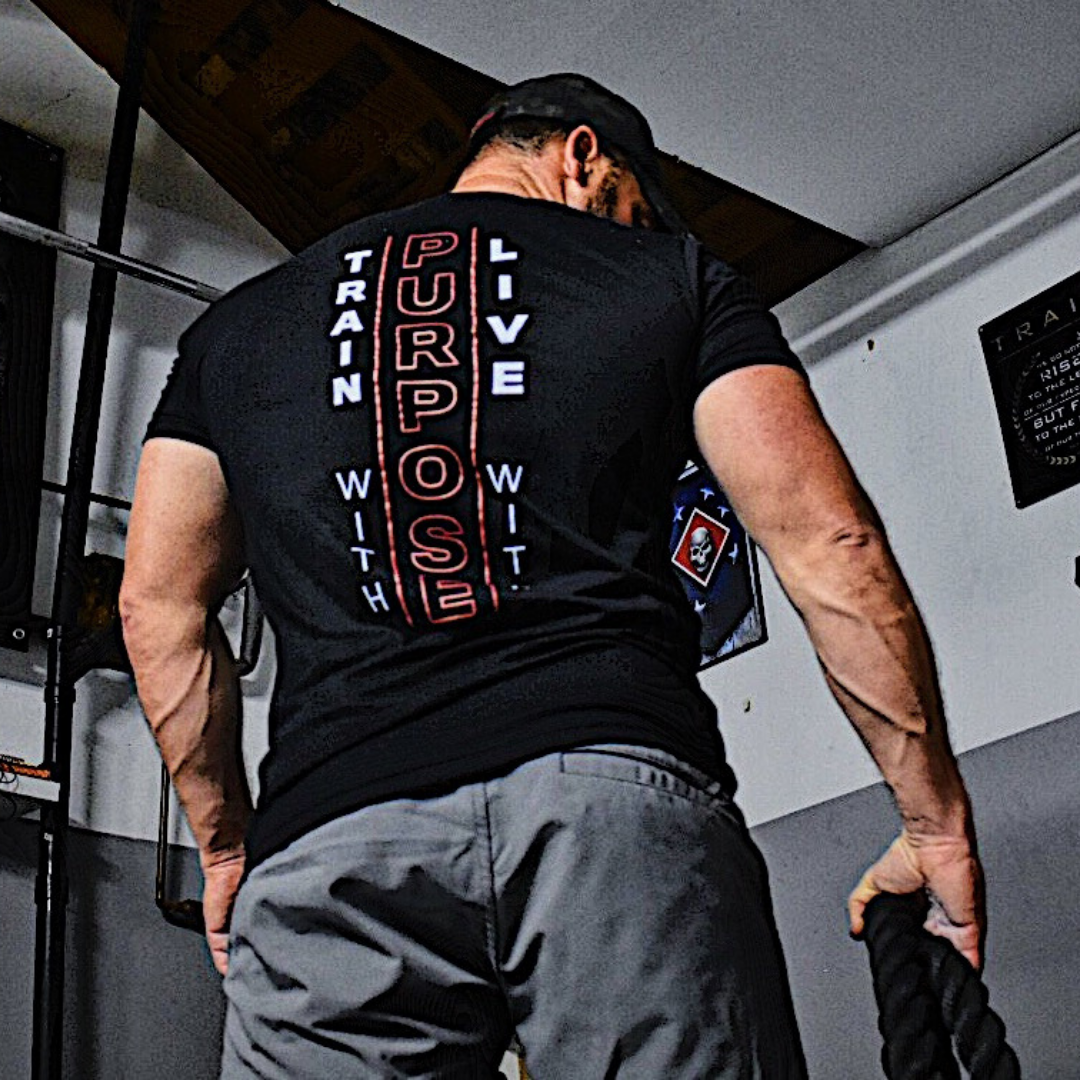 SHEEPDOG STRONG Purpose Tee
November 25, 2020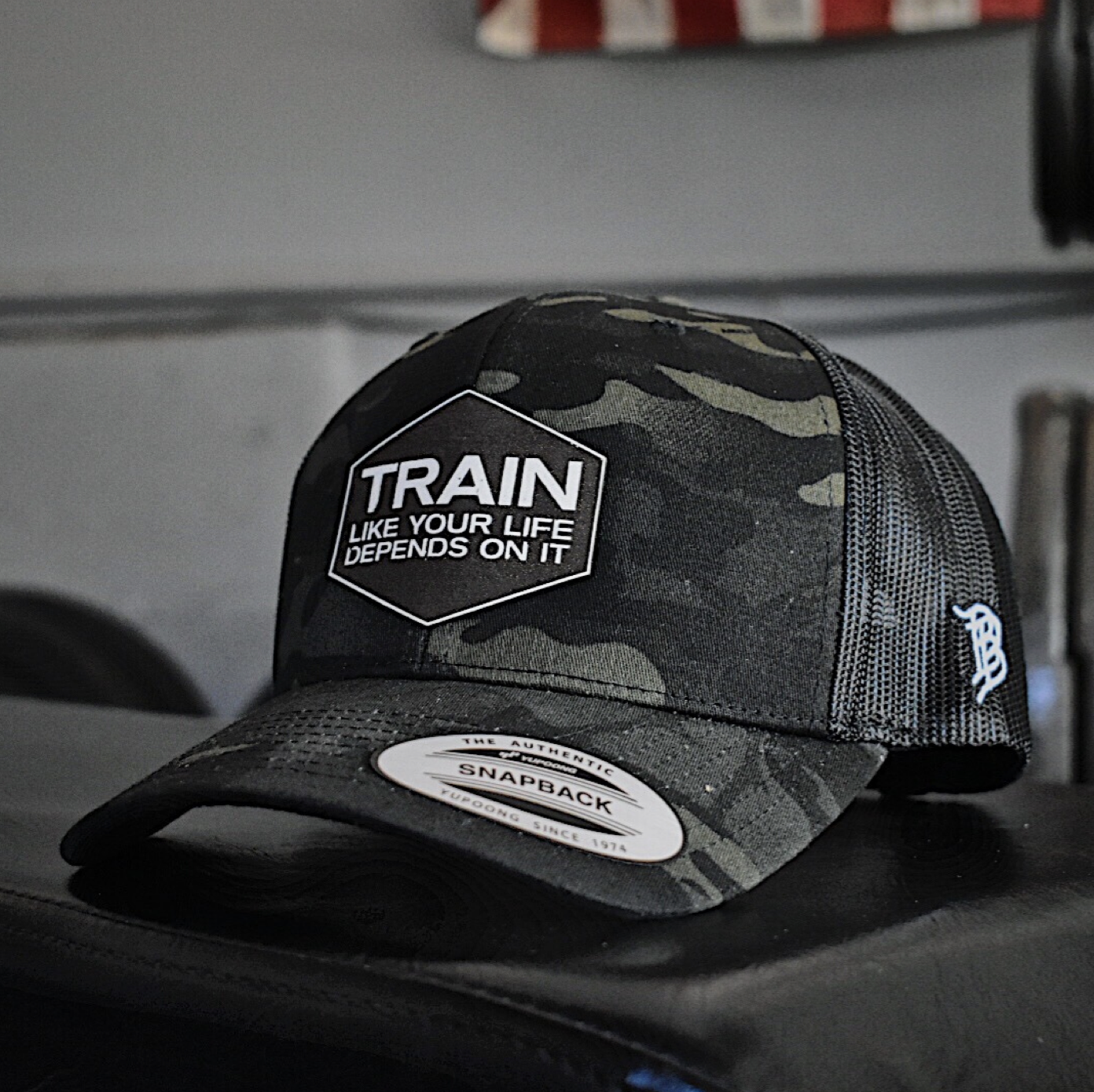 SHEEPDOG STRONG Train Undercover Trucker Hat
November 25, 2020
SHEEPDOG STRONG Forged Flexfit Hat
$39.99
From iron you came, forged in fire to become who you are today. You are Sheepdog Strong.
Get your Sheepdog Strong Flex Fit Forged cap today.
Description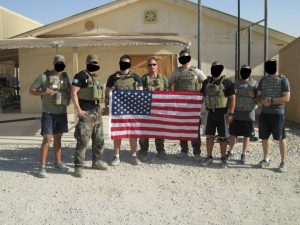 Sheepdog Strong is owned by Tony Walters, a Marine Raider. Want to learn more about Tony's time in Special Operations and why he is so passionate about Sheepdog Strong? Click here for his interview and personal pics at Brother Born's Team Room!