SHEEPDOG STRONG Train Undercover Trucker Hat
$39.99
You never did it for the accolades. Never needed to be seen. The gym mirrors? Not here for the selfies or the pump. You're here to Train.
Introducing the multi-cam Train Undercover Trucker.
Out of stock
Description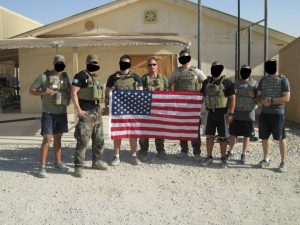 Sheepdog Strong is owned by Tony Walters, a Marine Raider. Want to learn more about Tony's time in Special Operations and why he is so passionate about Sheepdog Strong? Click here for his interview and personal pics at Brother Born's Team Room!