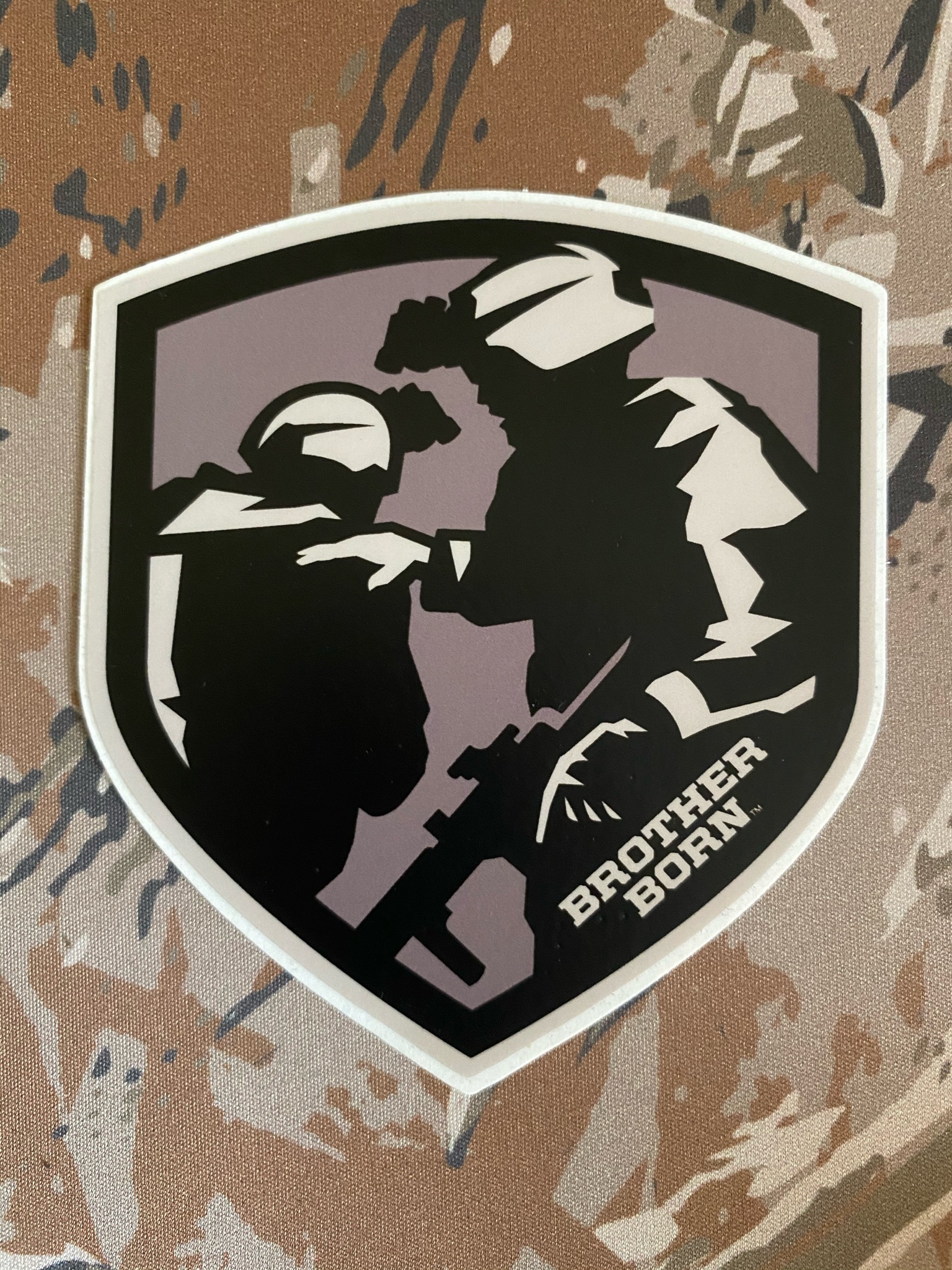 Brother Born Logo Sticker
November 25, 2020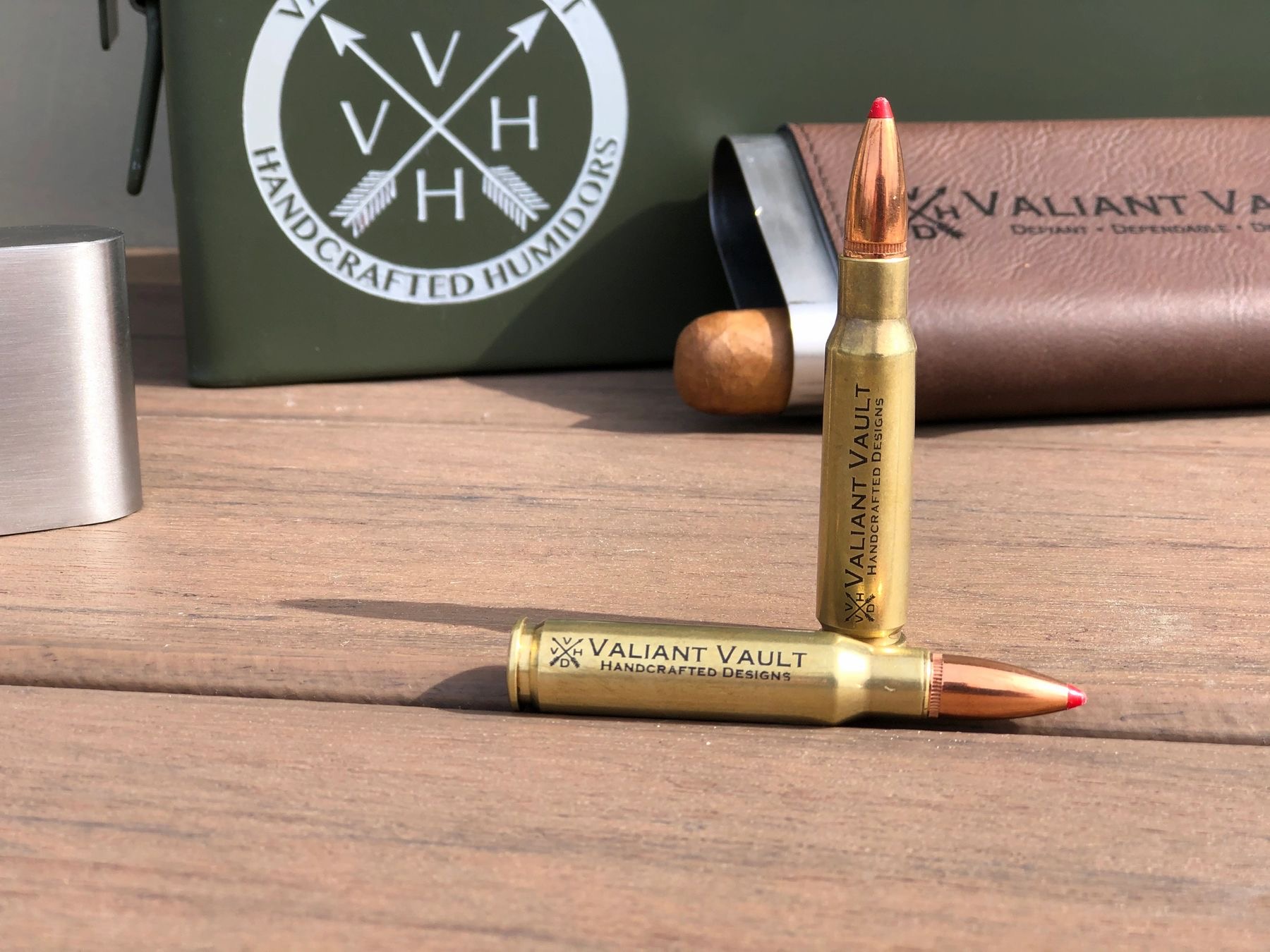 VALIANT VAULT .308 SST Bullet Cigar Punch
November 25, 2020
VALIANT VAULT 30mm Shot Glass
$30.00
Taking badassery to a whole new level! These sent glasses are made from 30mm GAU-8 A-10 Warthog rounds that were probably fired in some danger close missions raining freedom from the skies. They may contain minor blemishes or scratches consistent with their history.
They are cut down, cleaned and powder coated so it is safe for you to now be on the receiving end of friendly fire. They are 100% safe to drink from and contain no chemicals or toxins. However, they are not dishwasher safe.
Drink valiantly with our freedom loving Shot Glass.
Description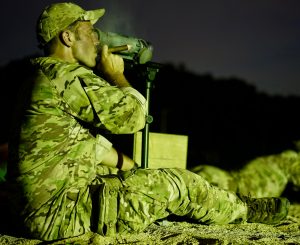 Valiant Vault is owned by Green Beret and Federal Law Enforcement Officer Glenn Hastings. Want to hear about his service and why he started Valiant Vault? Click here for his interview and personal pics at Brother Born's Team Room!