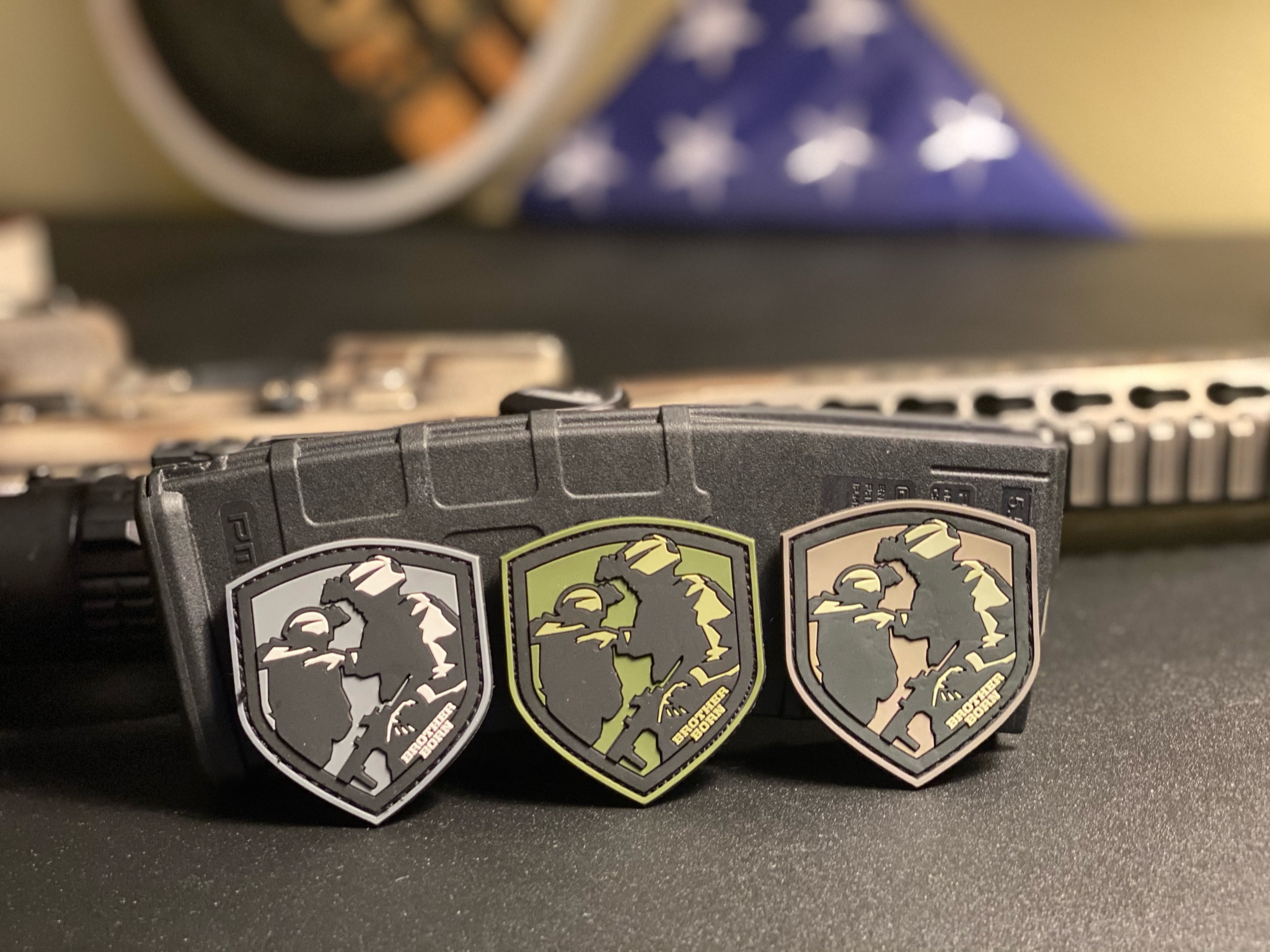 Brother Born PVC Patch
November 25, 2020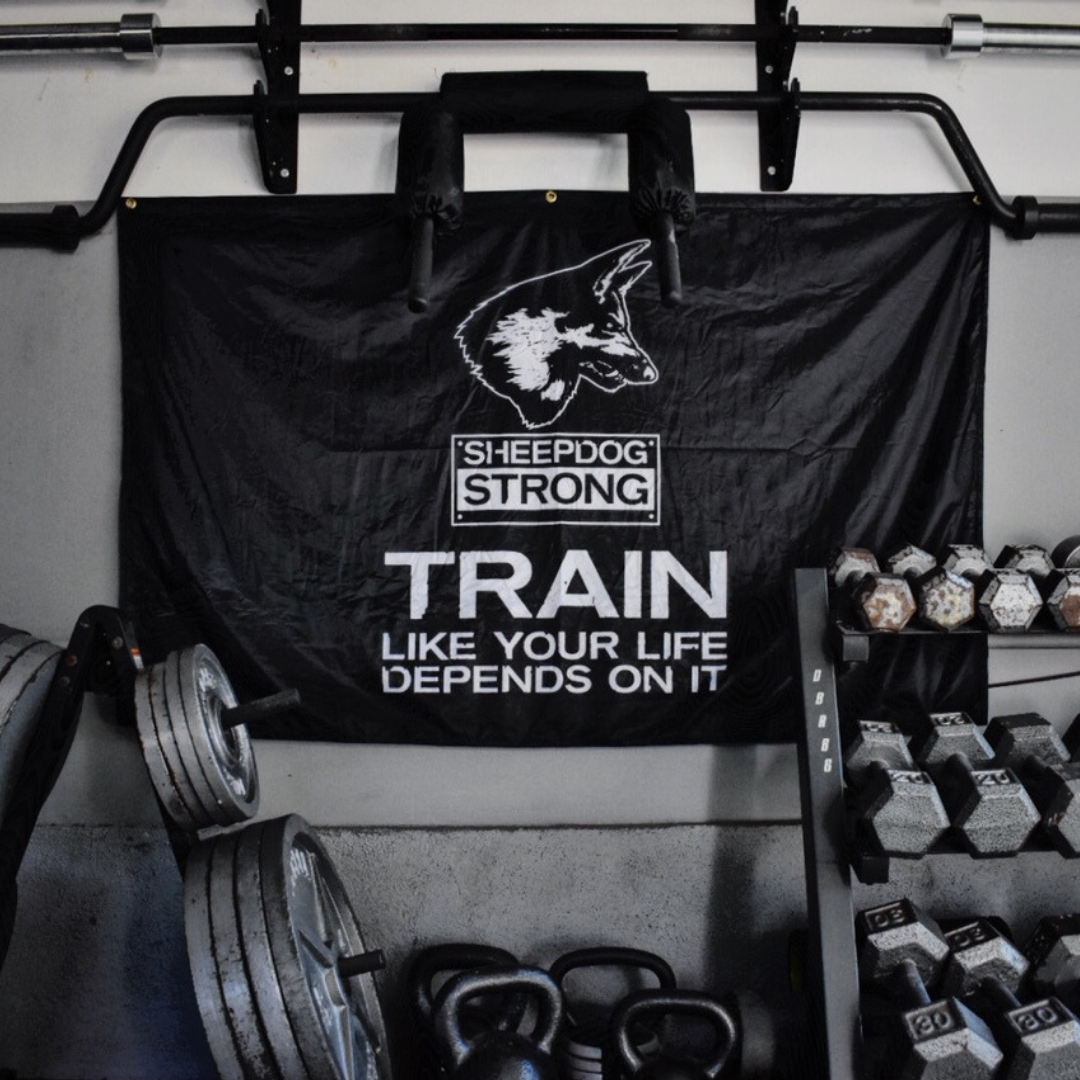 SHEEPDOG STRONG Gym Flag
November 25, 2020
SHEEPDOG STRONG Purpose Tee
$34.95 – $35.95
You were never one to walk with the flock. You're here for a reason, a PURPOSE. But this life doesn't come easy. Your friends seem content to coast through this life but within you there's an inner drive that burns for more. It's that fire that fuels you towards something greater. A life of impact and purpose.
And with that "why" in mind, you TRAIN. You train harder than those around you. There are no pauses for selfies in the mirror. There is no chit chat about last night's ballgame. You're here for a reason and train with the same intensity that you live your life. With a dark fire that burns in your eyes, it's clear to everyone around you that it's best to stay out of your way.
Train With Purpose. Live With Purpose.
Blend Jersey 60% Cotton, 40% Polyester. Soft and comfortable with an athletic fit.
Black Shirt with white and red print.
Description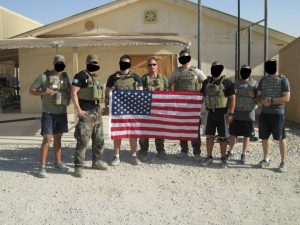 Sheepdog Strong is owned by Tony Walters, a Marine Raider. Want to learn more about Tony's time in Special Operations and why he is so passionate about Sheepdog Strong? Click here for his interview and personal pics at Brother Born's Team Room!