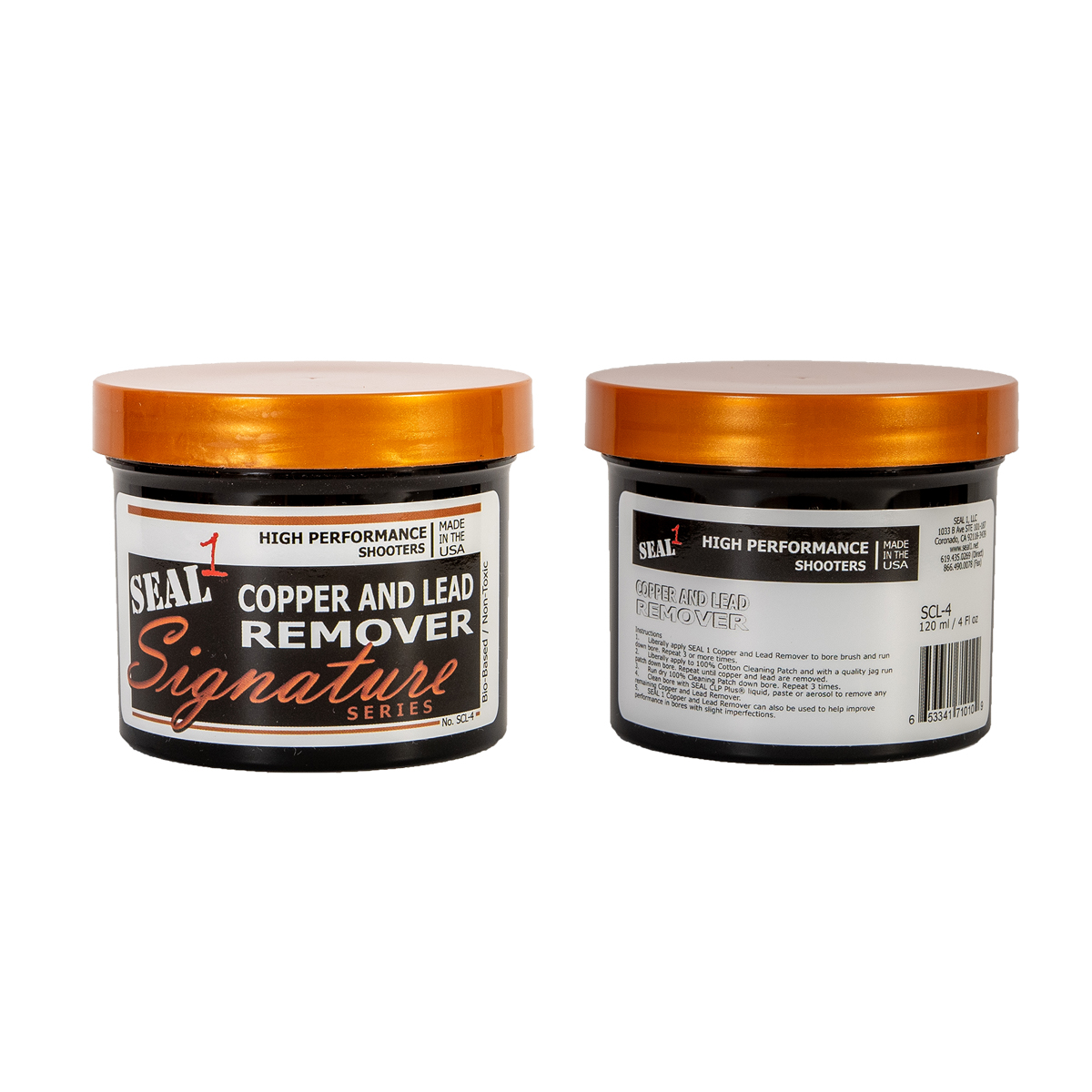 SEAL1 Copper and Lead Remover
May 17, 2021
DYNAMIS ALLIANCE Fear No Evil Patch
August 24, 2021
VALIANT VAULT Bandolier
$112.00
The Valiant Vault Bandolier is inspired by the trenches of WWII, battle worn and scuffed up but still bringing the fight and the victory home! Made from solid leather just like the ammo pouches of old, it is specifically designed for the rigors of life to keep your lifeline safe. It is Defiant, it is Dependable, it is Debonaire.
It will hold 4-5 of your most precious cigars as well as a cutter and lighter for an all-in-one safe haven for your prized possessions.
In stock
Description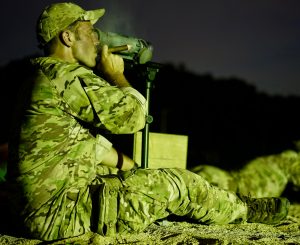 Valiant Vault is owned by Green Beret and Federal Law Enforcement Officer Glenn Hastings. Want to hear about his service and why he started Valiant Vault? Click here for his interview and personal pics at Brother Born's Team Room!