SEAL1 Copper and Lead Remover
$13.50
This is SEAL1's new Signature Series Copper and Lead Remover for High-Performance Shooters.
SEAL1 Copper and Lead remover can also be used to help improve performance in bores with slight imperfections.
Out of stock
Description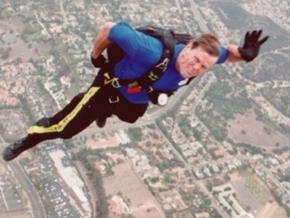 SEAL1 is owned by Navy SEAL Dwight Settle. Want to hear about his time in the Teams and why he started SEAL1? Click here for this warrior's video interview and pics at Brother Born's Team Room!