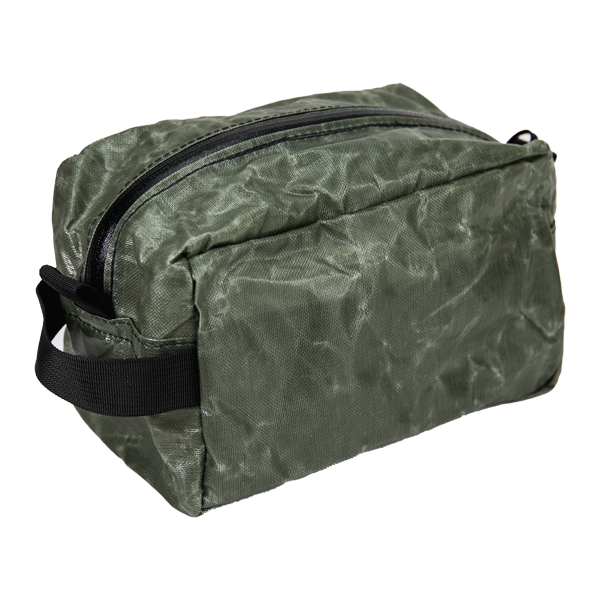 MATBOCK Toiletry Bag
December 6, 2021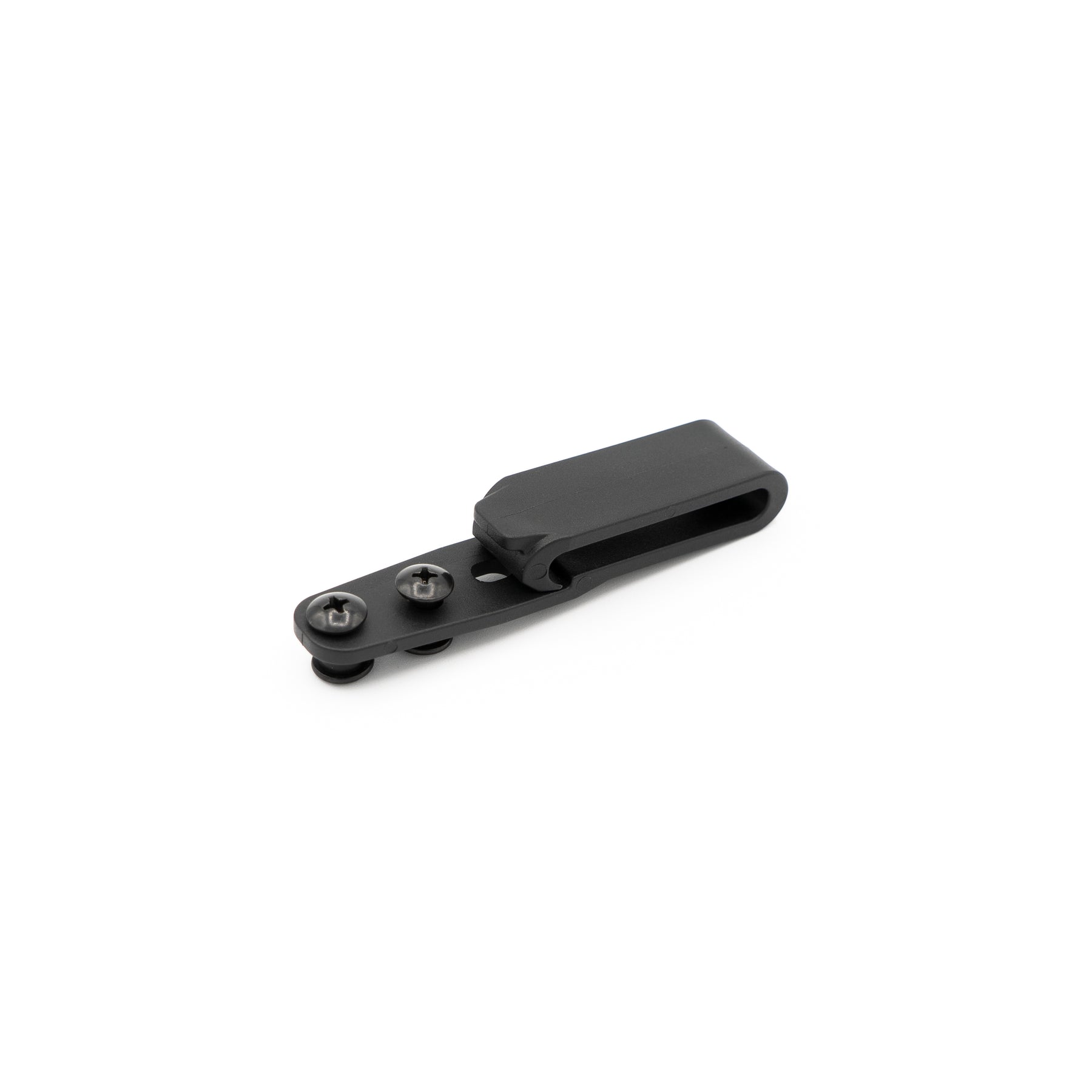 TOOR KNIVES IWB Belt Clip
December 13, 2021
TOOR KNIVES Hitter
$80.00
The Hitter provides another option to our growing spike category, and delivers dependable performance when untying knots, splicing ropes, or forming toggles/handles. This versatile tool can tackle each of these traditional tasks, but is also ready to assist with any other jobs that come your way.
Constructed from universally tough 4140 steel, this workhorse is designed to be impact and fracture resistant from repeated stress. We've wrapped the Hitter in black wax nylon thread, to provide extra grip, and topped it off with a scratch and corrosion resistant matte black oxide finish. It also has a hole for a lanyard or FOB to be attached, providing the opportunity for faster access, as well as personalization.
Toor Knives makes each Hitter in San Diego, CA and they include a Hermann Oak leather sheath, which is compatible with all of their mounts. The leather is finished with an acrylic resolene to ensure maximum water and wear resistance.
Hitter Specs
Overall Length: 6.25″
Diameter: 0.375″
Steel: 4140 Chromoly
Steel Hardness: 50 Rockwell
Weight: 1.9 oz
In stock
Description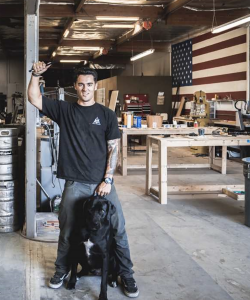 Toor Knives is owned by twin brothers Cam and Connor Toor, a Ranger and Marine striving to deliver excellence in blade functionality. Want to hear the story behind Toor Knives? Click here for Cam's interview and pics at Brother Born's Team Room!