VALIANT VAULT Betsy's Glory Rocks Glass
$25.00
Whether you are a prohibition-era whiskey drinker or love your Old Fashioneds like we do, this is the glass for you. Our battle torn US Flag boasts half the Betsy Ross stars and our current Ol' Glory union signifying where we have come from as a country and what we are today.
Our Betsy's Glory 11oz Rocks Glass (heavy base) holds 11oz of your favorite whiskey and is the perfect edition to your home or office bar (if you're really allowed to drink at work).
Out of stock
Description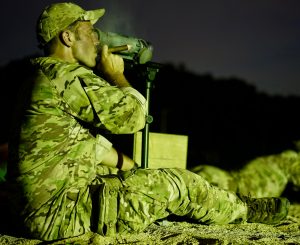 Valiant Vault is owned by Green Beret and Federal Law Enforcement Officer Glenn Hastings. Want to hear about his service and why he started Valiant Vault? Click here for his interview and personal pics at Brother Born's Team Room!