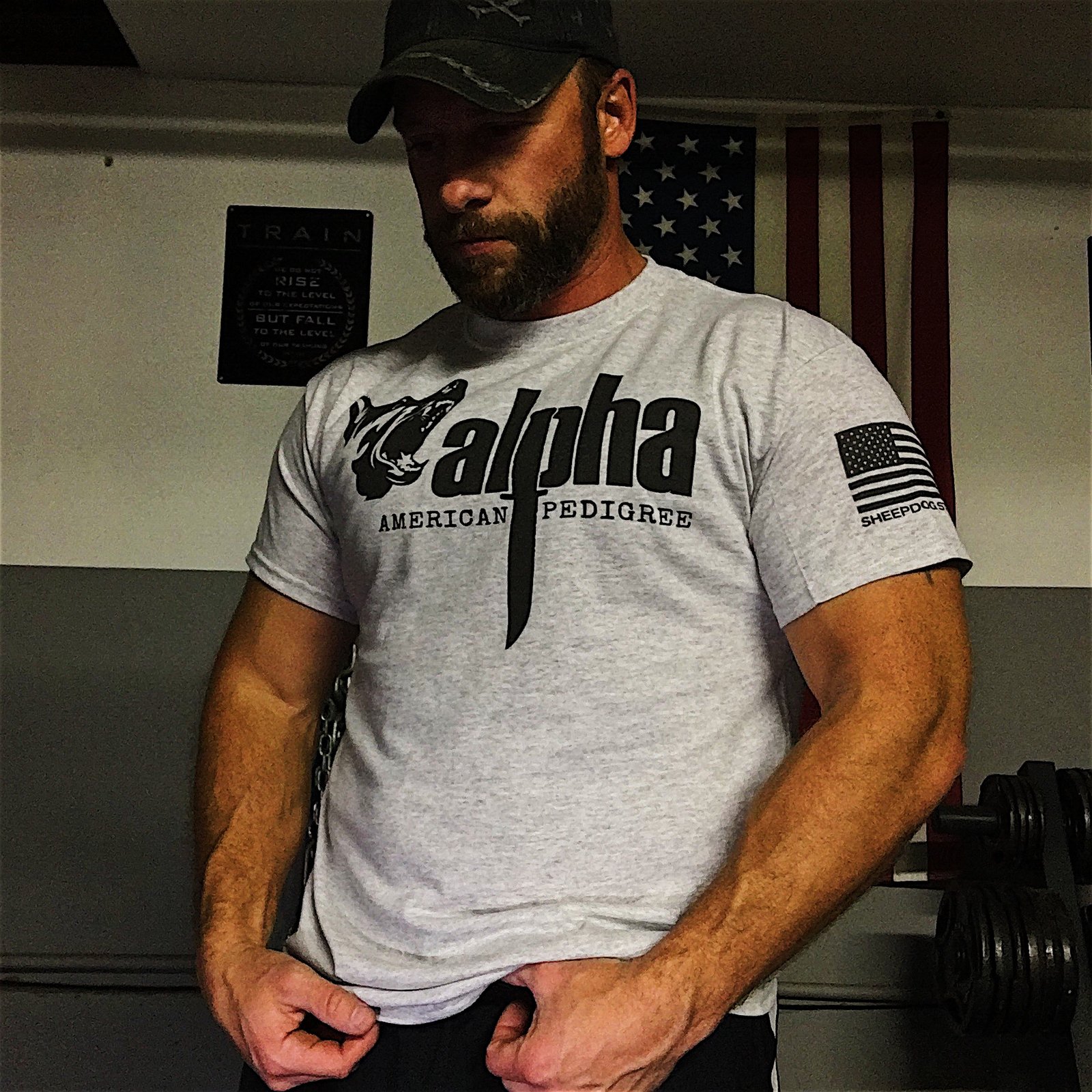 SHEEPDOG STRONG Alpha Tee Light Gray
October 14, 2020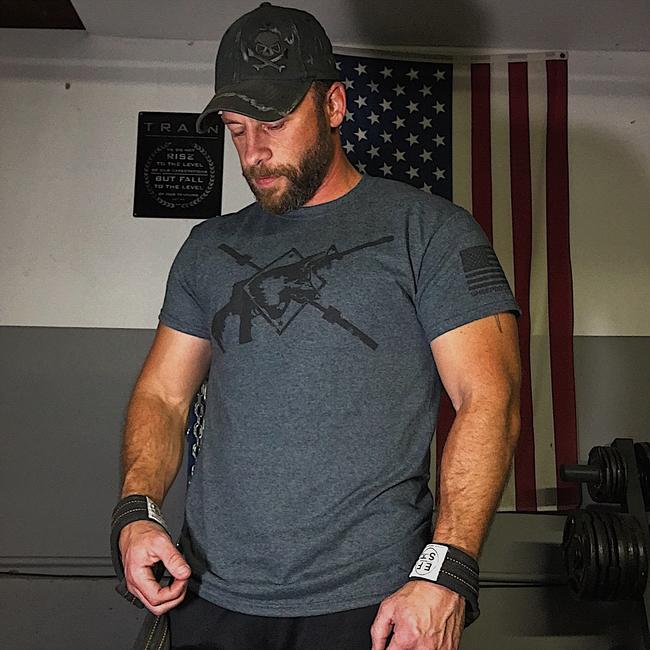 SHEEPDOG STRONG Cross Tee Dark Gray
October 14, 2020
SHEEPDOG STRONG Alpha Tee Red
$29.95 – $30.95
You're not afraid of what you are. Society says you're too rough. They'd like to hide the evil that lurks in this world and expect you to ignore the same. But you know better. And when that evil comes, you'll stand ready.
A Sheepdog is who you are. Be the Alpha.
This shirt was designed for performance with a comfortable 50/50 Preshunk Cotton/Poly Blend.
Description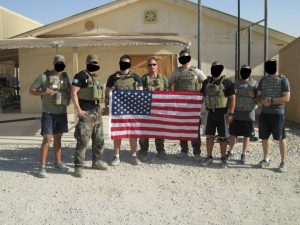 Sheepdog Strong is owned by Tony Walters, a Marine Raider. Want to learn more about Tony's time in Special Operations and why he is so passionate about Sheepdog Strong? Click here for his interview and personal pics at Brother Born's Team Room!