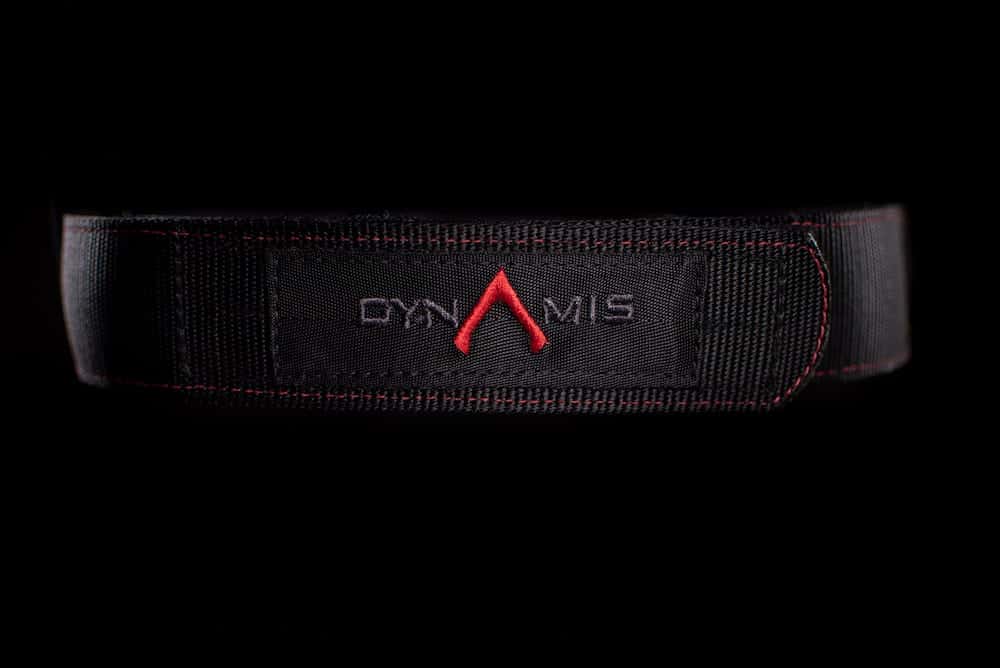 DYNAMIS ALLIANCE 1.5″ LoPro Belt
August 26, 2021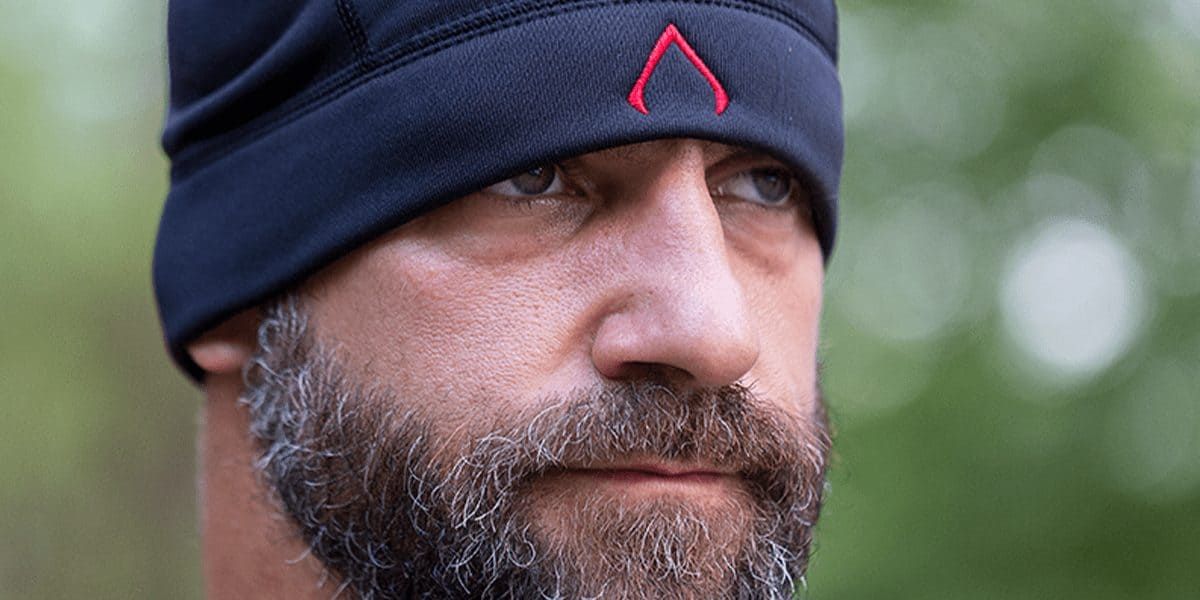 DYNAMIS ALLIANCE Beanie
August 26, 2021
DYNAMIS ALLIANCE Honor Shirt
$35.00 – $36.00
What does HONOR mean to you?
It's important that we recognize how we got here. One way is to look back at who has fought for us to give us the opportunity and freedom that we have today. We came up with this phrase to sum up Dynamis' definition of HONOR and to help us remember to live this out in every action we take.
"To LIVE a life that those who have gone before us would be PROUD of."
Description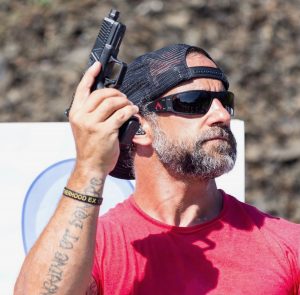 DEVGRU Veteran Dom Raso founded Dynamis Alliance for a specific purpose. Want to learn more about his service and why he started Dynamis? Click here for his interview at Brother Born's Team Room!