DYNAMIS ALLIANCE 1.5″ LoPro Belt
$70.00
– Extreme Comfort
– 3 Hidden Pockets
– Cash/Document storage
– Change/Coin Pouch
– Hidden Key compartment
– Wide range velcro adjustment
– Embroidered Dynamis Logo
– 100% made in the USA
This is our go to belt for everyday carry and travel! We designed this belt to be as low profile as possible without relying on a buckle. Buckles can snag, get hung up, and create unwanted bulk when concealing in the waistband.
We integrated hidden function all throughout the belt, giving you an advantage while traveling home or overseas. This simple yet effective solution makes it a no brainer to add to your Equipment list. The webbing and design we used gives you extreme comfort while maintaining security for ALL of your concealed items. MADE IN THE USA AND TIER-1 DESIGNED
Description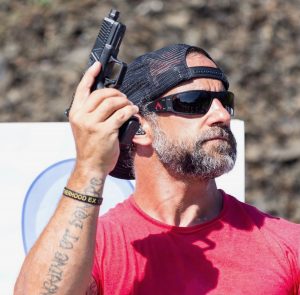 DEVGRU Veteran Dom Raso founded Dynamis Alliance for a specific purpose. Want to learn more about his service and why he started Dynamis? Click here for his interview at Brother Born's Team Room!