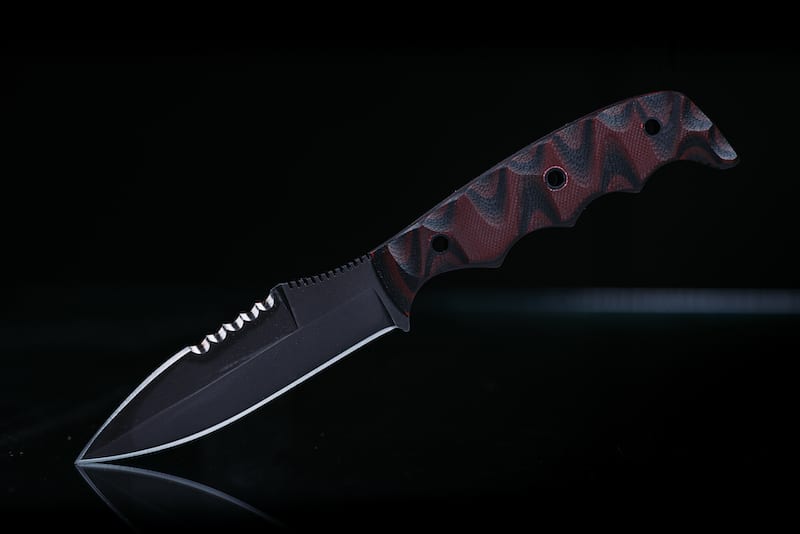 DYNAMIS ALLIANCE Revere Blade by Winkler Knives
August 24, 2021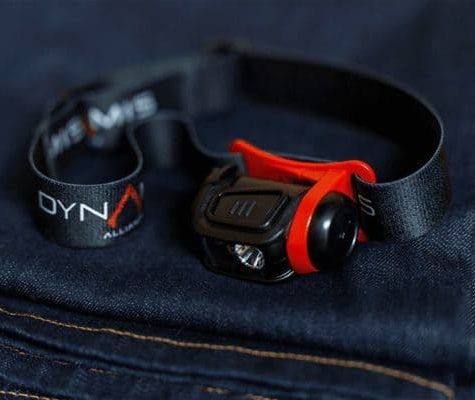 DYNAMIS ALLIANCE Headlamp
August 26, 2021
DYNAMIS ALLIANCE Gauntlet Gloves
$45.00
– Smart Screen Technology for Manipulating Touch Devices
– Lightweight Microsuede for Dexterity
– Flexible Finger Gussets for Secure Fit and Comfort
– Hand Webbing Reinforcement for Extensive Firearm and
Tool Usage
– Attachment Loops Quick Attachment
– CRUSH EVERYTHING TRIGGER FINGER!
Let's be honest, everyone should have a great pair of gloves in their everyday kit! From operating in high threat environments to weekend recreations, the Dynamis Gauntlet Precision Glove will keep your hands protected without hindering dexterity and performance.
Description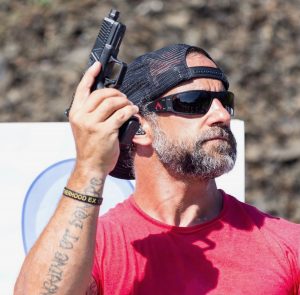 DEVGRU Veteran Dom Raso founded Dynamis Alliance for a specific purpose. Want to learn more about his service and why he started Dynamis? Click here for his interview at Brother Born's Team Room!