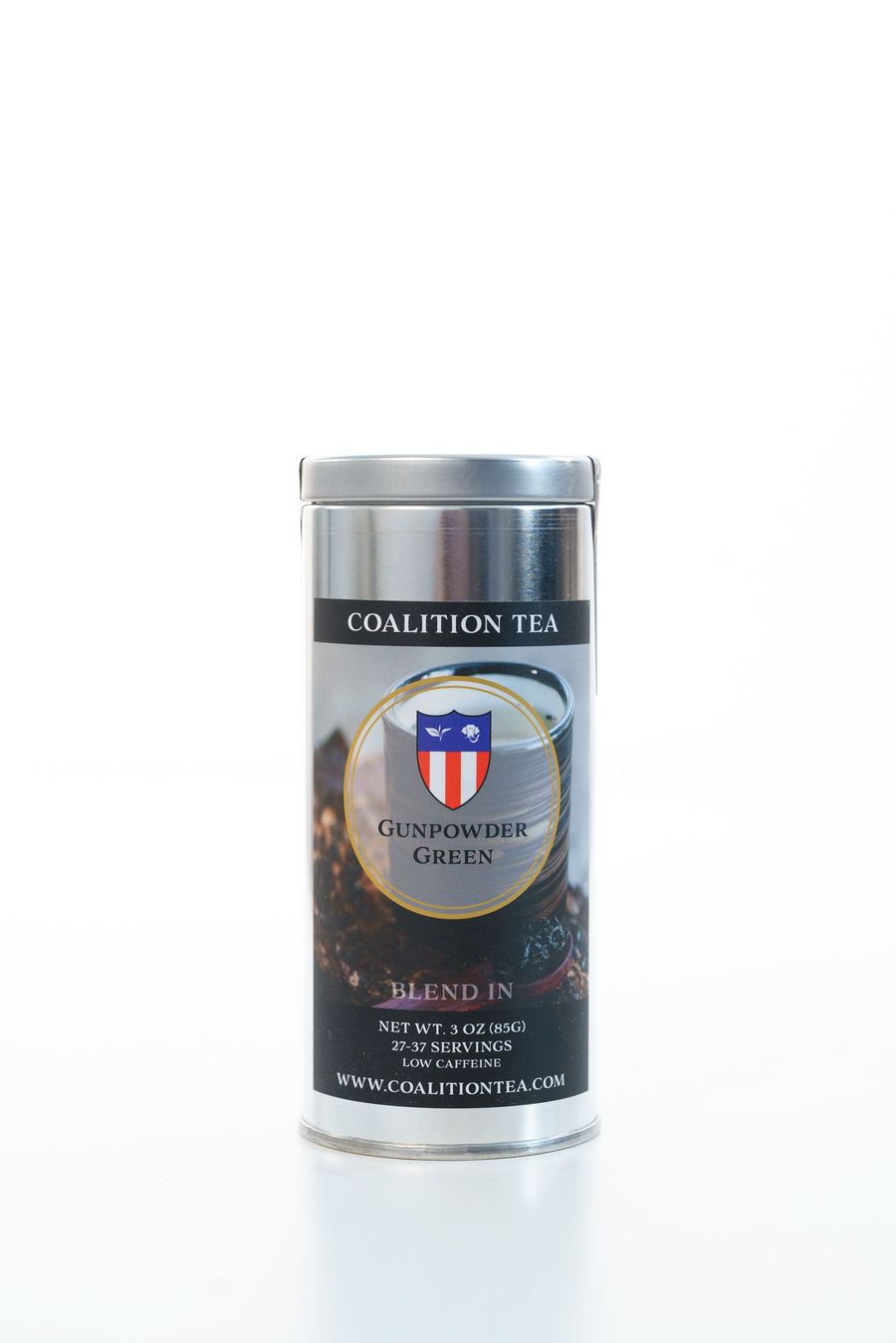 COALITION TEA Gunpowder Green
October 5, 2021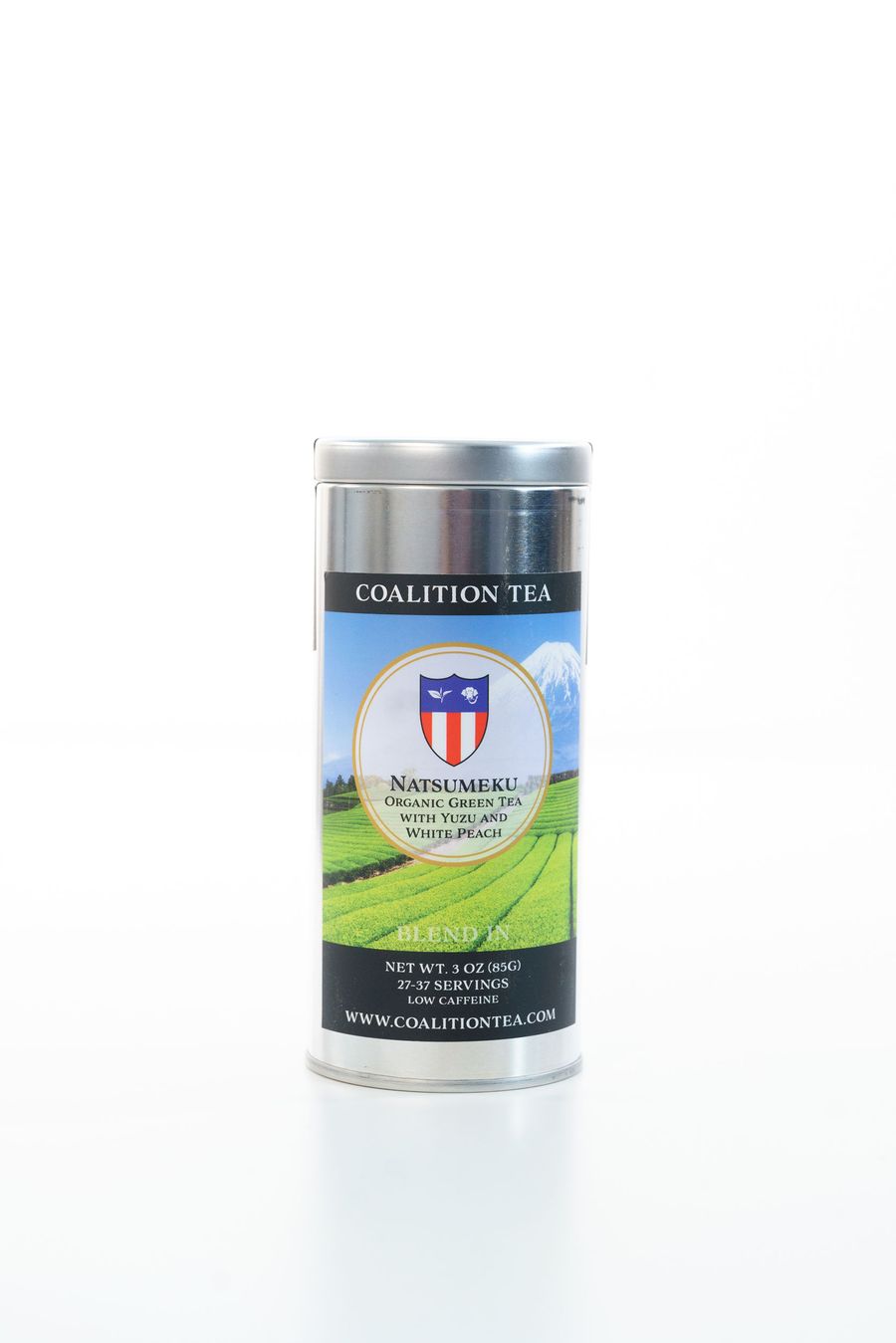 COALITION TEA Natsumeku Organic Yuzu White Peach Loose Leaf Green
October 6, 2021
COALITION TEA Organic Jasmine Pearl Tea
$4.00 – $25.00
Jasmine Pearl is a truly special tea. New tea leaves are picked in early spring and set aside until later in the summer when night blooming Jasmine is ready for harvest. The Jasmine is laid with the tea overnight to soak in the heady fragrance. Spent buds are exchanged for fresh blossoms daily, sometimes up to six times for maximum aroma.
Two tea leaves and a jasmine bud are rolled together tightly in each dragon pearl. Steep this tea in glassware to watch the pearls unfurl before enjoying this delicate and fragrant organic green tea. Many people enjoy several steeps with this aromatic blend.
Available in two sizes:
• 0.3 oz loose leaf sample | 2-3 servings | low caffeine
• 3 oz tin of loose leaf tea | 27-37 servings | low caffeine
Ingredients: organic jasmine, organic green tea
Description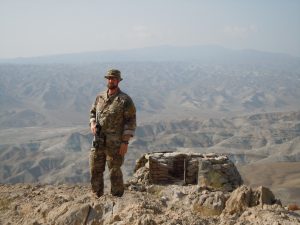 Coalition Tea is owned by Green Beret Michael Montgomery. Want to learn more about Michael, his time in SF, and why he started Coalition Tea? Click here for his interview and see his personal pictures at Brother Born's Team Room!