BROWNING A5 Wicked Wing Tungsten – Realtree Timber
October 11, 2021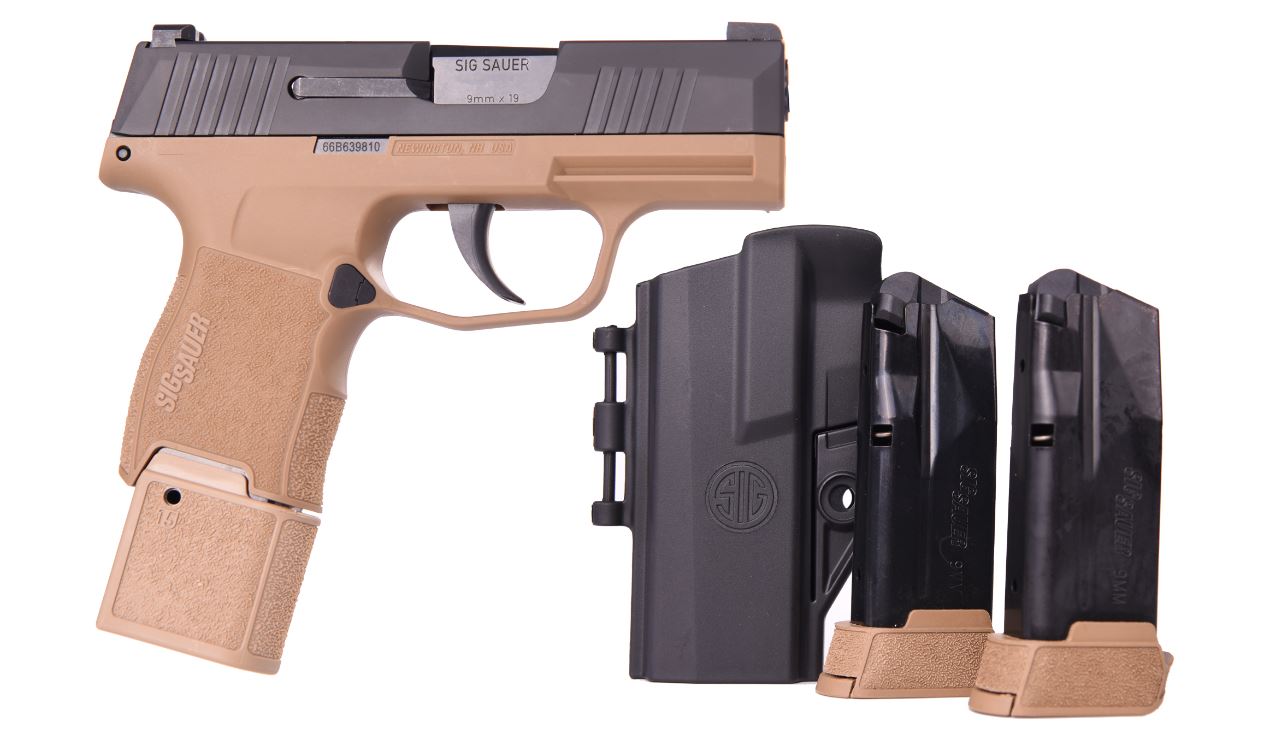 SIG P365 9MM BK/FDE 15+1 TALO EXCLUSIVE
October 26, 2021
TOOR KNIVES F13 Tomahawk
$350.00
The latest edition to our growing axe family is the Tommy F13, which is named after the "Filthy Thirteen" of the 506th Parachute Infantry Regiment, 101st Airborne Division.
Tommy F13 resembles traditional Native American Tomahawks, but we updated it with a tactical twist. Designed with a 90-degree point at the head of the axe, the Tommy F13 is the ideal breaching tool. The spike on the rear end of the axe head is extended to full tomahawk length giving the fingers plenty of room when striking with it. The 7" of handle length allows enough room for a two-handed grip, for increased swinging power, and the extremely durable G10 handle has a geometric texture carved into it for extra grip.
Overall Length: 9.0″
Head Length: 5.5″
Handle Length: 7.0″
Handle Material: G10
Steel: D2
Blade Thickness: 0.25″
Hardness: 57-59 Rockwell
Weight: 1.1 lbs
Additionally, the F13 is coated with a corrosion-resistant KG Gunkote finish and fitted with a precision molded KYDEX® sheath and retention cord. With an overall length of 9" and weight of 1.1 lbs., it is much smaller and lighter than our full-size Tomahawk, making it easier to stow on gear (or in the case of the Filthy 13, easier to mount on your jump rig).
Description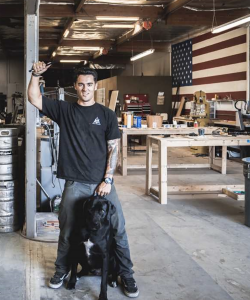 Toor Knives is owned by twin brothers Cam and Connor Toor, a Ranger and Marine striving to deliver excellence in blade functionality. Want to hear the story behind Toor Knives? Click here for Cam's interview and pics at Brother Born's Team Room!