MATBOCK Skeeter Patch USA
November 8, 2021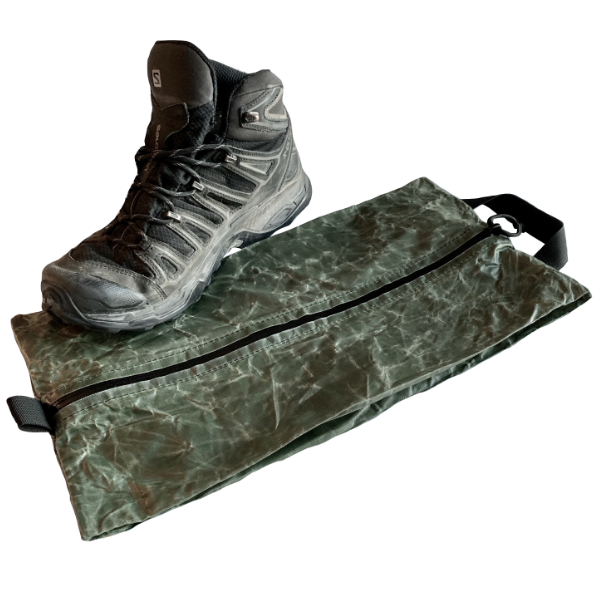 MATBOCK Sneaker Bag
November 8, 2021
MATBOCK Workout Bag
$90.00
Workout clothes smell bad. Especially after being in your luggage for a few days. Why do the rest of your luggage and work clothes need to smell like them? This bag is designed to contain the mud and smell, preventing the rest of your luggage from smelling like workout clothes on day 2 of your adventure with 6 days and 4 cities to go.
Easily fits 2 sets of shorts, shirts, and socks with room to spare and packs up small and light when not in use! Don't let your workouts ruin your business meetings.
Waterproof and odor proof material. Water resistant zipper. Kevlar Stitching (not even the thread will absorb anything).
Dimensions – 13.5″ x 10.5″ x 3.5″
Weight – 1 ounce
In stock