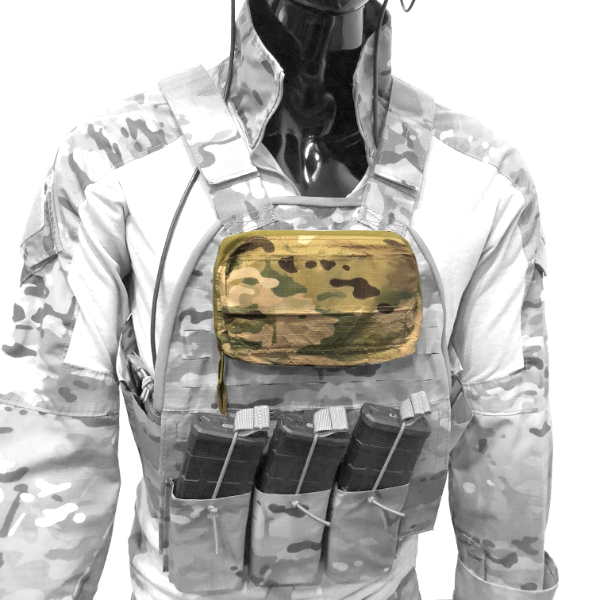 MATBOCK Admin Pouch
November 8, 2021
MATBOCK Skeeter Patch USA
November 8, 2021
MATBOCK Peltor Skins
$40.00
The Patent Pending MATBOCK
Skins

are a multi-layer adhesive/fabric laminate designed to give the user the ability to camouflage any surface desired.
The
Skins

are waterproof and oil resistant, can be reused multiple times and are certified Near IR Compliant. These

Skins

are designed and laser cut specifically for the 3M Peltor Comtac III Series hearing and communications units.
In stock