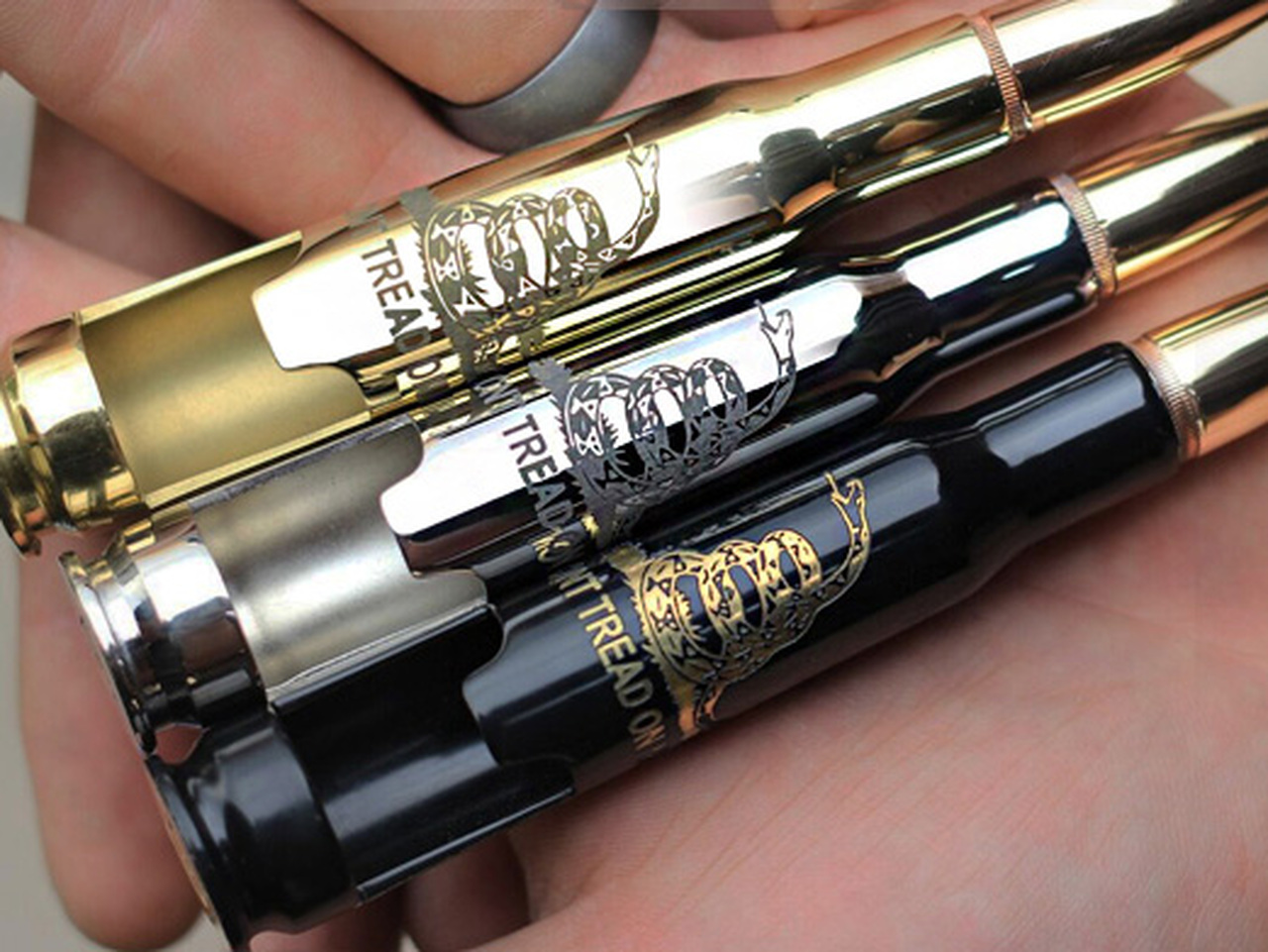 BOTTLE BREACHER Gadsden Chrome/Black
November 8, 2021
BOTTLE BREACHER 2nd Amendment Flat Breacher
November 8, 2021
BOTTLE BREACHER 7.62 Keychain
$14.99
This bullet bottle opener keychain is the portable Bottle Breacher that fits perfectly on your keyring!
– Made from Solid Brass, so it will not deform when Breaching!
– Comes with a 1″ keyring for you to add on if desired
– Made in the USA
In stock
Description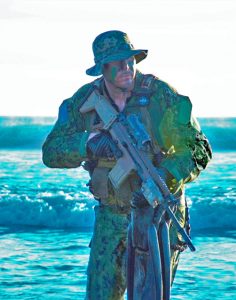 Navy SEAL Eli Crane owns Bottle Breacher. He and his wife appeared on "Shark Tank" and the rest is history! Want to hear more about this warrior's transition from the battlefield to Bottle Breacher? Click here for Eli's interview and pics at Brother Born's Team Room!