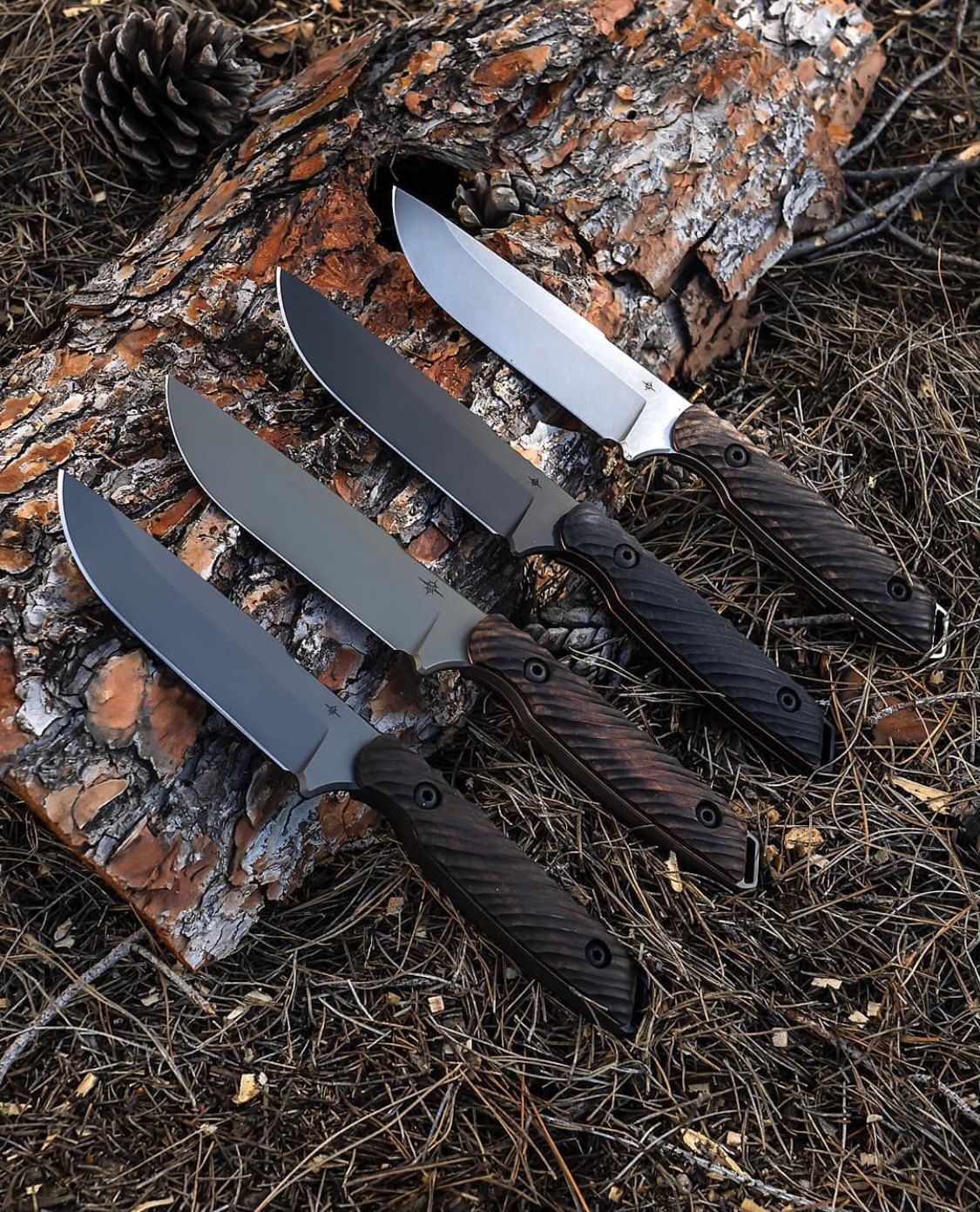 TOOR KNIVES Field 2.0
May 3, 2021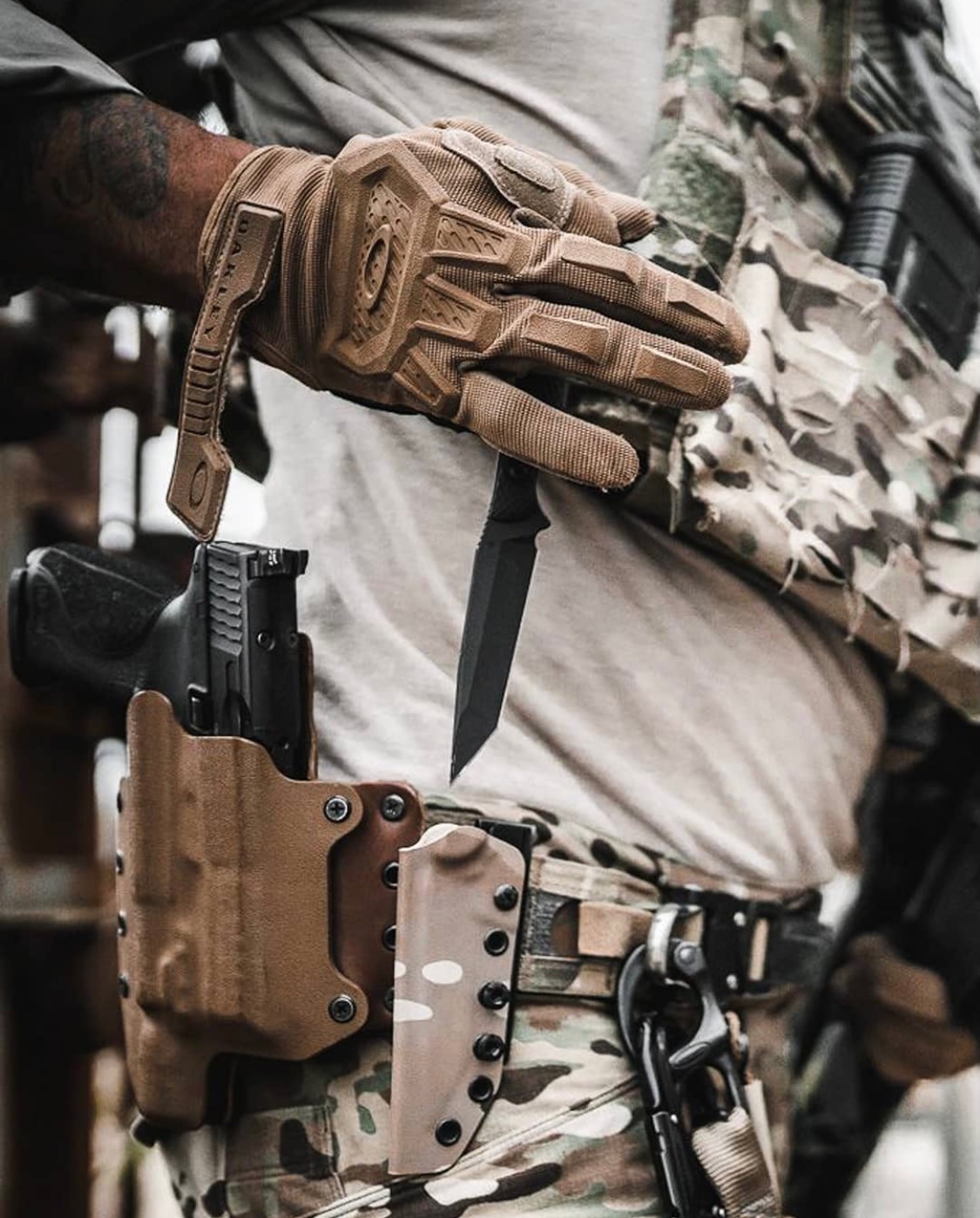 TOOR KNIVES Serpent
May 3, 2021
TOOR KNIVES Multi-Tool
$39.00
Our first-ever multi-tool is lightweight and includes a pry bar feature, bottle opener, four different wrench fittings, along with a detachable Phillips screwdriver bit. Weighing in at under two ounces and just over four inches in length, this sleek tool won't weigh down your everyday carry keychain or get in the way.
Multi-Tool Specs
Overall Length: 4.10″
Weight: 1.5 oz
Steel: 1075
Finish: Cerakote
Description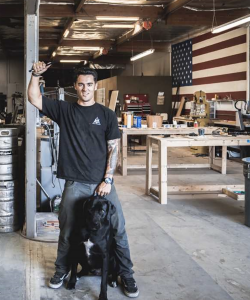 Toor Knives is owned by twin brothers Cam and Connor Toor, a Ranger and Marine striving to deliver excellence in blade functionality. Want to hear the story behind Toor Knives? Click here for Cam's interview and pics at Brother Born's Team Room!