SHEEPDOG STRONG Cross Tee Red
$29.95 – $30.95
This isn't just a job. There is no room for games. This is a lifestyle. It has to be.
Rifles, Barbells and America. Wear your priorities.
This shirt was designed for performance with a comfortable 50/50 Preshrunk Cotton/Poly Blend.
Description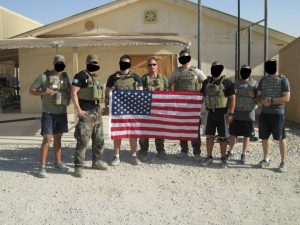 Sheepdog Strong is owned by Tony Walters, a Marine Raider. Want to learn more about Tony's time in Special Operations and why he is so passionate about Sheepdog Strong? Click here for his interview and personal pics at Brother Born's Team Room!