OPERATOR ATHLETICS Women's Tee
$32.00
Unconventional Training for an Unconventional World is the OA slogan. It encompasses all aspects of our training mentality. Be ready for anything and always improve your skills.
Next Level brand tri-blend shirt.
Heather grey.
Description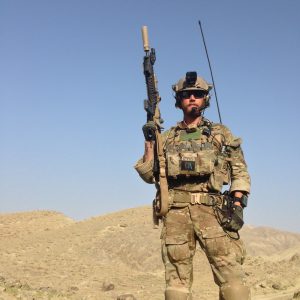 Operator Athletics is owned by Green Beret Logan West. Want to hear his story, learn more about Operator Athletics, and see his personal pictures? Click here for Brother Born's Team Room!