DYNAMIS ALLIANCE Fear No Evil Patch
August 24, 2021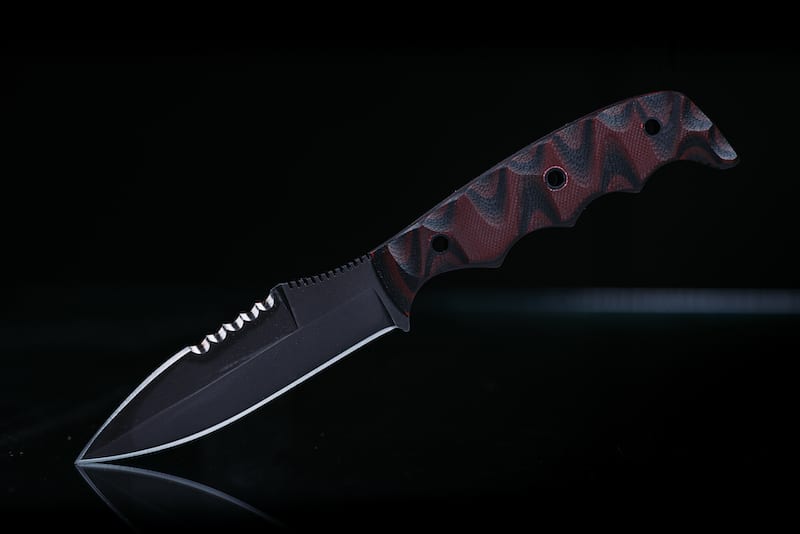 DYNAMIS ALLIANCE Revere Blade by Winkler Knives
August 24, 2021
DYNAMIS ALLIANCE Single Edge Blade by Winkler Knives
$505.00
BLADE:


Made in the USA
Combat to Concealed
Full Grip
Length: 3.75″
Overall Length: 8.25″
Steel: 80CRV2
Handle: Double Black
Thumb Ramp for forward grip use
SHEATH:
Ambidextrous
Tuck-able Metal ZERO Clip
NO Belt required
Rivet-less⁣
Minimalistic design
Made in the USA
The Dynamis Blade was designed for on and off duty use. Inspired by Warriors through their collective experience in close quarters battle and combatives. The blade is cut from 80CRV2, an extremely tough and wear resistant steel. The overall cutting edge is 3.75."
The customized and sculpted Double Black handle is a perfect fit for both reverse and forward grip fighting. The full grip is ideal for both bare and gloved hands. For added grip, jimmping was placed on the thumb ramp, under the hilt, and on the pommel. The Dynamis blade is an easily concealable combative blade that transitions seamlessly to a professional working environment.
*Forged proudly in the USA and hand crafted by Winkler Knives* 
In stock
Description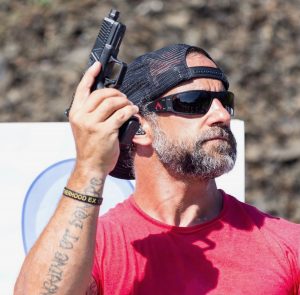 DEVGRU Veteran Dom Raso founded Dynamis Alliance for a specific purpose. Want to learn more about his service and why he started Dynamis? Click here for his interview at Brother Born's Team Room!