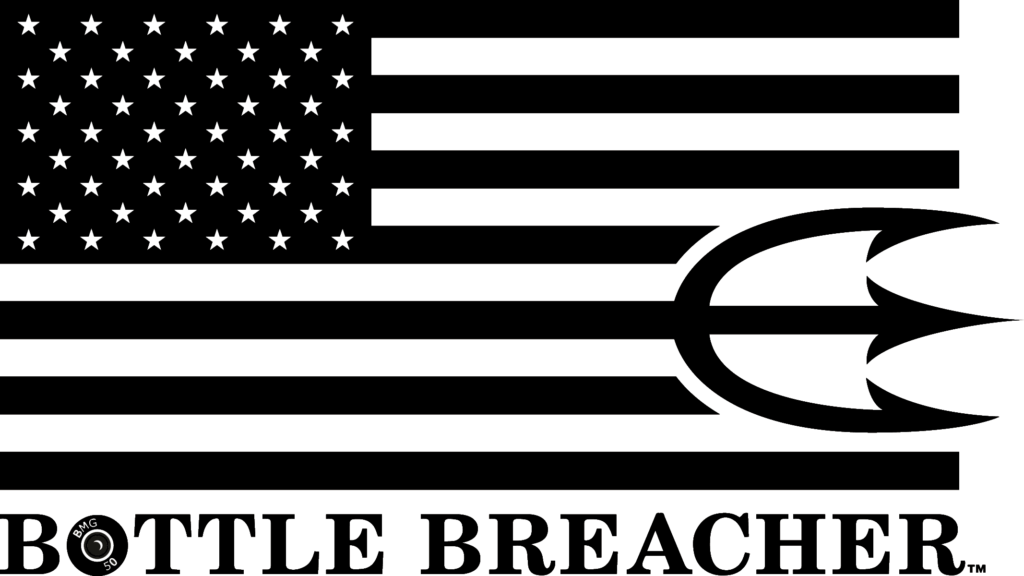 About BOTTLE BREACHER
Hand crafted 50 Caliber bottle openers made by Active Duty service members and Veterans. The staff at Bottle Breacher used to use 50 Caliber ammunition to defend our country down range, they now use them to provide the best MAN gifts, groomsmen gifts, and promotional products on the market. Open your next cold one in style!
ABOUT ELI CRANE
Please describe your service to our country:
Active Duty Navy from 2001-2014.
SEAL: Teams from 2005-2015.
I left the Navy as a first class petty officer, E6. My deployments were to Habbaniyah, Iraq in 2006, Al Quaim, Rawa and Baghdad, Iraq in 2008, and finally to Fallujah in 2010.
Injuries, if any? Back injury
When did you retire? I separated in 2014
Please describe what the SOF brotherhood means to you: It will always be the single proudest professional accomplishment of my life and one of the biggest contributors to the man I strive to be every day.
How has the transition from warfighter to civilian gone? It has been good for me but very difficult as I chose a path that I had zero experience in.
What is the name of the business you started? Bottle Breacher
When did you start it? 2013
Why did you start this company? To provide for my family and build an amazing Made in the USA, Veteran Owned brand that gives back to and supports the Veteran community.
Please describe your products/services: We specialize in man gifts.
Where is it located? Tucson, AZ
What does this company mean to you/why is it important? It means that the American Dream is still alive and well for those who are willing to work for it. It is also another way I can still serve my country by providing jobs and supporting the local and national economy.
What have been some challenges as an entrepreneur? Realizing that I no longer work with special operators and lowering my standards. Working alongside my wife as my business partner has also been rewarding yet extremely difficult.
What is the best part of being an entrepreneur? The freedom and the challenge.
How did your SOF career prepare you for what you are doing now? (In what ways have you drawn on your experiences as a SOF soldier in your business life?) Taught me to be resilient and flexible. Taught me the importance of a team and how insignificant I was by myself.
What do you offer the consumer not only through your business, but also through your expertise as a SOF Veteran? Most badass man gifts on the market along with some behind the scenes of the good the bad and the ugly of a made in the USA, veteran owned brand.
Who has influenced you as an entrepreneur? Both of my Shark Tank partners and my personal advisors.
Family? Wife and two daughters
Why do you live where you live? It's where my wife and I are originally from and it's a great place to raise a family.
Favorite food? Pizza
Favorite place in the world? United States
Favorite movie? Top Gun
Favorite book/books? Bible, Rich Dad Poor Dad.
Pets? No pets yet, but my girls are pushing hard for one.
What do you like to do in your spare time? Work out, shoot, hang with my family
Words you live by (ethos)? Evil Triumphs when good men do nothing.