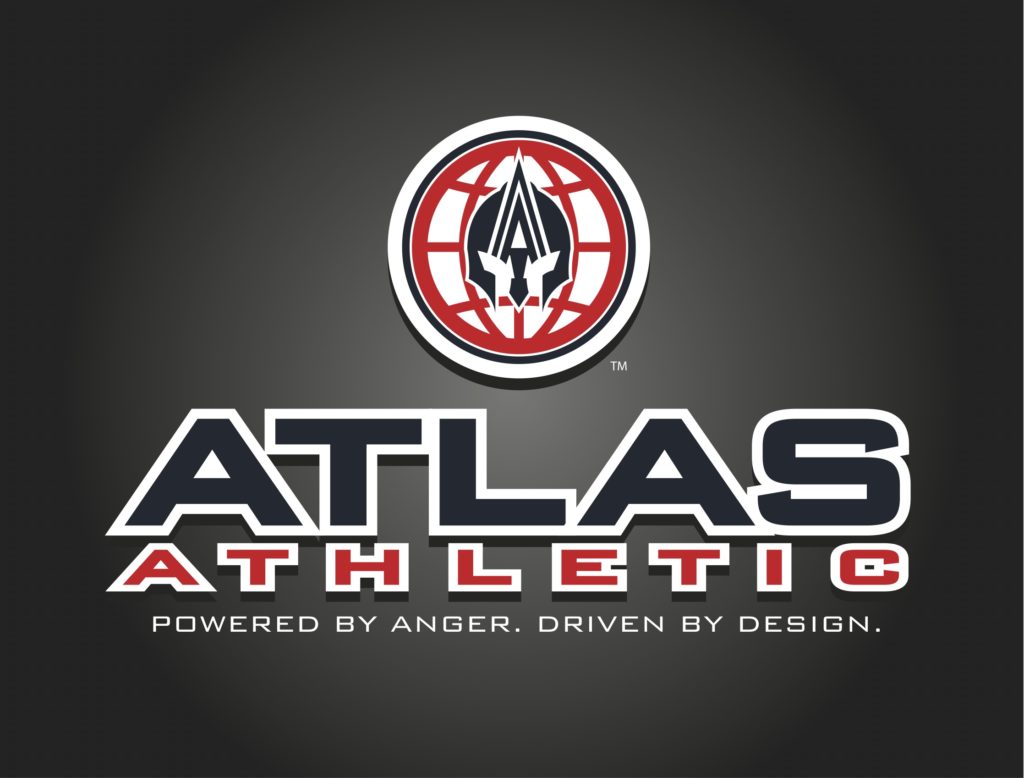 About ATLAS ATHLETIC
Atlas Athletic Apparel is a Special Forces Veteran Owned And Operated Business that is focused on providing athletes of all levels with quality clothing and accessories to enhance their workout experience. For those of you waking up early to put in the work to become number one, Atlas Athletic Is Here For You!!! USE DISCOUNT CODE "Brother35" for a Brother Born Discount at Atlas Athletic!
ABOUT DAVID HODGE
Please describe your service to our country (years in service, rank, deployments, etc): 5 years Infantry, 82d Abn Division. 12 years Army Special Forces Medical Sergeant, (18B, 2nd Bn, 3rd SFG), 10 deployments.
Injuries, if any? Injured during 3rd deployment.
What is the name of the business you started? Atlas Athletic. It is based on the greek titan, Atlas, who led the revolt against the greek Gods. Titans were known to be uncontrollable forces of nature which is what every athlete aspires to be in their own way. Very fitting.
When did you start it? 2016
Why did you start this company? It is my dream to share my ethos and motivational drive with others that were like-minded. My clothing line is and continues to be a dream come true.
Please describe your products/services: We provide comfortable, affordable athletic clothing and accessories to athletes of all levels.
Where is it located? We are an e-commerce business at the moment.
What does this company mean to you/why is it important? It is my dream.
What have been some challenges as an entrepreneur? Marketing and spreading the word about my brand.
What is the best part of being an entrepreneur? I love to create this and get feedback on the products that I provide.
How did your SOF career prepare you for what you are doing now? (In what ways have you drawn on your experiences as a SOF soldier in your business life?) I have drawn on my drive to succeed and learn how to improve my position among other businesses.
What do you offer the consumer not only through your business, but also through your expertise as a SOF Veteran? I offer well thought out designs and accessories at the moment.  In time I will be offering workouts, medical course training and already take custom order requests.
Who has influenced you as an entrepreneur? All my friends, and family that have supported me during this evolution in my life. Big thank you to Rob Bailey-Flag Nor Fail, for his advice early on.
Why do you live where you live? Lakeview, NC
Favorite food? Nothing with more than four legs.
Favorite place in the world? Anywhere I can experience life free of distractions. My family is always a safe haven for me.
Favorite movie? Good question. Men of Honor. Black Hawk Down.
Favorite book/books? Art of War. On Combat. On Killing.
What do you like to do in your spare time? Working out, graphic design, music and cooking.
Words you live by (ethos)? "Without struggle, there can be no progress" Frederick Douglass.