SEAL1 CLP Plus Aerosol
$22.75
All of the great qualities of the SEAL1 Cleaner, Lubricant, Protectant Liquid in an easy to use aerosol spray can. A great way to get into all the hard to reach places.
SEAL 1 CLP PLUS will season your firearm and provide unparalleled lubrication, protection, and reduced cleaning time, as well as help eliminate jams created by fouling and poor lubrication. With proper application, muzzle velocity in long guns has shown an increase from 3-8%.
SEAL1 CLP PLUS was developed after years of R&D and testing in real-world conditions to meet the needs of the discriminating user.
Out of stock
Description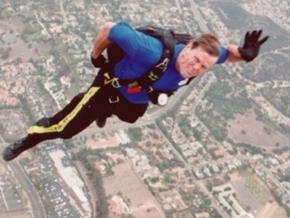 SEAL1 is owned by Navy SEAL Dwight Settle. Want to hear about his time in the Teams and why he started SEAL1? Click here for this warrior's video interview and pics at Brother Born's Team Room!