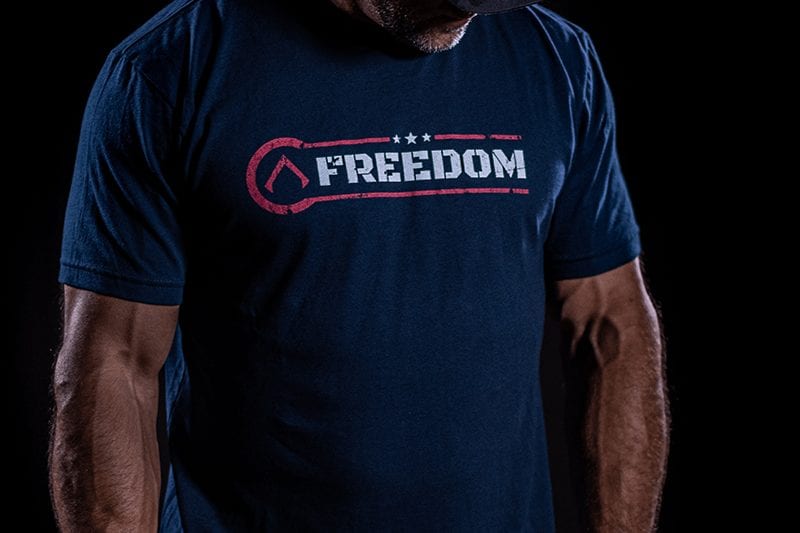 DYNAMIS ALLIANCE Freedom Tee
August 26, 2021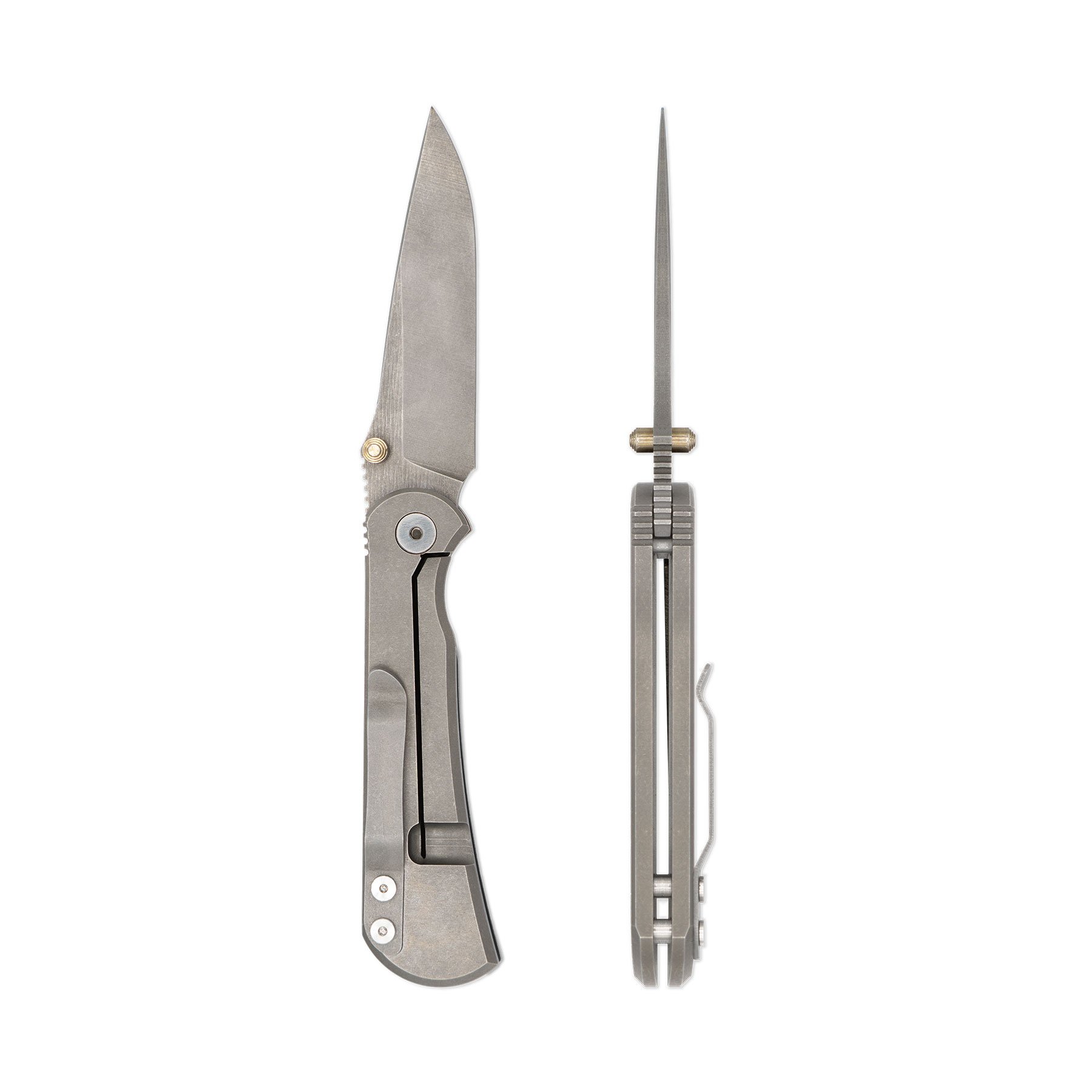 TOOR KNIVES Merchant FL35S Folder
September 15, 2021
ARSENAL DEMOCRACY SWiTCH® Trigger for Glock
$200.00
SWiTCH® (Simplified Weapon Integrated Trigger-Combat/Hard use)
The AD SWiTCH® is arguably the most over engineered Glock trigger in existence. 6 operations between CNC and Wire EDM machines, an oil impregnated bronze bushing, zero adjustment necessary and a safety mechanism designed to be stronger and safer than OEM. The Patented SWiTCH® only has two positions, ON and OFF. Using mechanical advantage and completely redesigned geometry, the SWiTCH® gives the operator the best trigger pull possible without any of the guesswork.
Drop in Replacement Kit:


Trigger Body
Trigger Bar
Ejector Block w/Ejector
Enhanced Connector
Trigger Return Spring
Firing Pin Safety w/Spring
U.S. Pat. No. 10,113,821
Disclaimer:
The SWiTCH® Trigger Kit must be installed by a certified Armorer or Gunsmith. Any modification of your firearm may void the warranty provided by the manufacturer. No liability is expressed or implied for any damage, injury, or death which may result from improper installation or use of this product. You, as the end user, are solely responsible for the safe handling, legalities and correct use of any or all firearm(s).